Remarkably Resilient
By Elizabeth Blau Founder & CEO, Blau & Associates | August 2022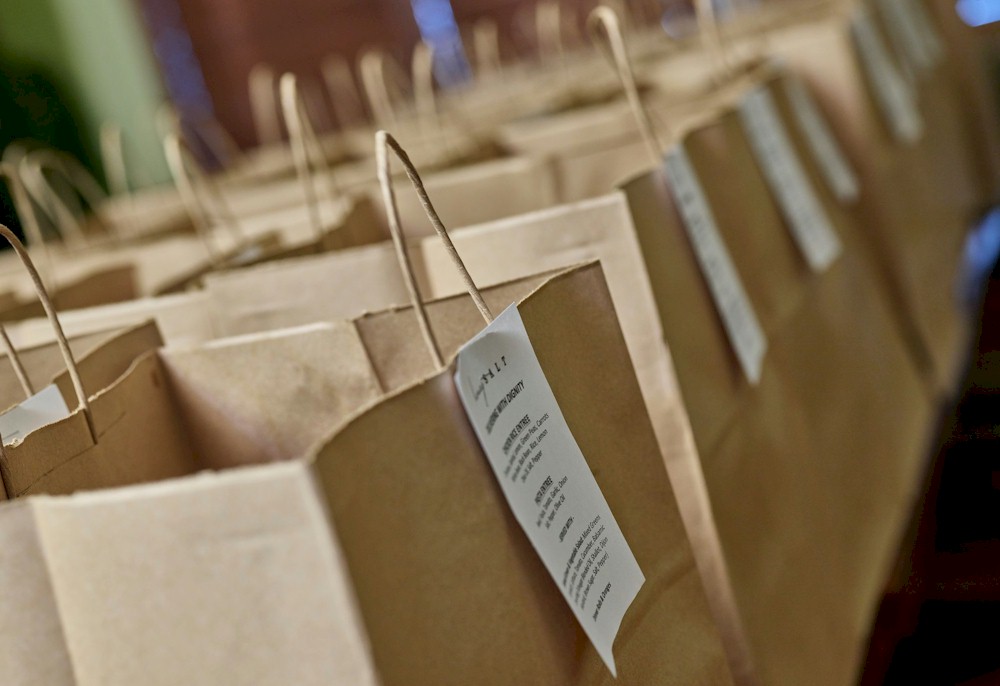 "Unprecedented times." "New normal." "Contactless."
These phrases and their pandemic-era meanings would never have occurred to us in February of 2020. Two and a half years later, they have become common parlance of a time and place that none of us could have imagined, and we'd all soon like to forget. But the lessons we've learned are too valuable to forget, and we must now more than ever, be willing to share best practices. 
As a result of the Covid-19 global pandemic every industry was immensely impacted, but the hospitality industry had to navigate near impossible commercial seas. Over the last two years, hotels and restaurants have been forced to close by government mandate, and then attempt to reopen while their customer base was still fearful of travel and dining indoors. As lockdowns and mandates were lifted, the whiplash of pent-up demand brought new challenges with dramatic increases in tourism and dining out forcing hospitality to contend with supply and labor shortages. In a cruel twist of fate, rising prices, logistics, and labor have now created an environment where restaurants struggle to maintain service levels that customers expect.
With the immediate crisis of COVID-19 in our rear-view mirror, it has become somewhat easier to plot our post-pandemic future, and embrace the "new normal," in our pro formas and strategic planning.
Two years our primary concern was literal survival, with our frontline staff immediately affected and the real specter of liability, each operator had to determine how to move forward in the face of the unknown. Beyond the challenges of capacity limitations, contact tracing, daily PPE regulations and the real time management of often contradictory guest expectations – we had to contend with industry "experts" from all corners offering opinions and predictions on the future of hospitality. In May of 2020, it was a popular conclusion that buffets would be a thing of the past, paper menus would never again be in the hands of diners, and dining rooms would be significantly empty for years.
Thankfully, many of the most dire forecasts have not played out, and the new normal, is actually at least adjacent to the old normal. The fretting over scanning QR codes, erecting plastic barricades, and obsessing over high-touch items like spoons in a buffet line have ultimately proven temporary.