Navigating The New World of F&B: Lessons Learned and Innovations Implemented
By Brian Fountain Director of Food & Beverage, Live! Casino & Hotel Maryland | August 2022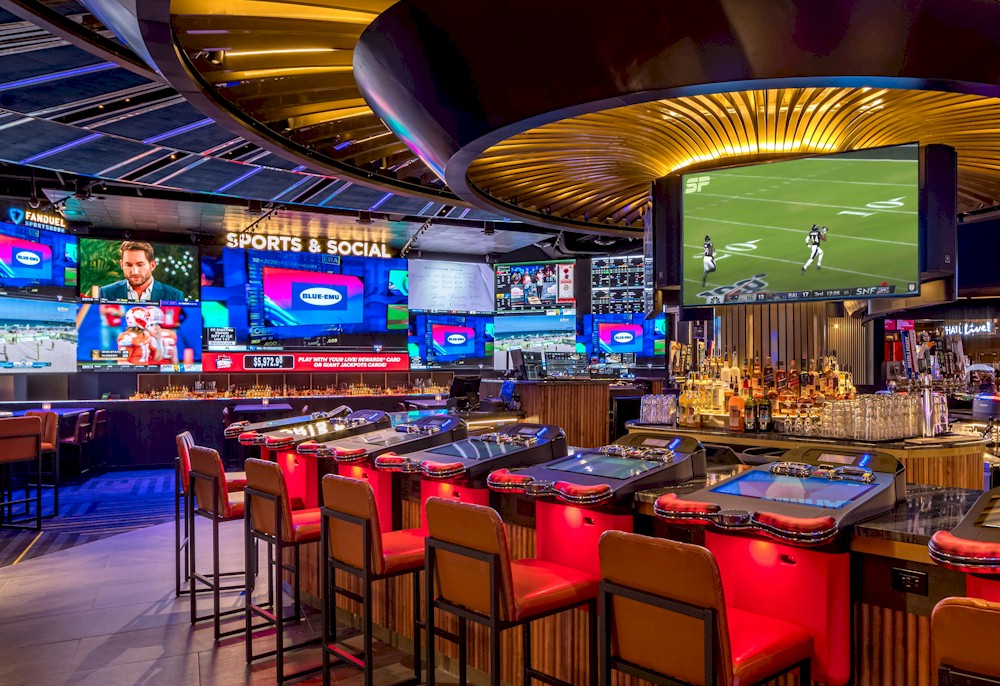 Nearly every sector of the economy was impacted by the initial 2020 pandemic lockdown, but the hospitality industry was hit especially hard.
At Live! Casino & Hotel Maryland, the top tourist destination in the state, the property's restaurants, bars and lounges, as well as banquets, private events, and catering operations all closed for three months due to COVID-19 restrictions.
When operations resumed, life had changed, and the future remained uncertain. At Live!, it was our job to ensure that guests and Team Members felt as safe as possible as they began to navigate their new day-to-day realities in a changing world.
Now, two years later, time and perspective allow us to see how some operational innovations made a permanent difference in how we approach the unparalleled service we strive to provide to our guests. With heightened importance behind sanitation measures, and a systemic change in how we viewed our company, we knew there was no going back to the way operations once were. The implementation of technical features such as digital signage and thermal cameras led to new modernization methods in our systems that may not have been considered before the pandemic forced us to reevaluate.
With the safety and comfort of our guests and Team Members top of mind, we integrated new features across our dining and bar offerings. The most significant obstacle we faced at the start of the pandemic was the guest capacity and hour restrictions spurred by COVID-19 protocols. It was an unprecedented adjustment. The casino had always operated on a 24-hour cycle, and operations were aligned to that schedule. We had to adjust to a shorter window of operations and limit the time that guests could be allowed in.
While challenging, this change enabled an open dialogue with our guests about why the changes in hours and capacity were being implemented and why it was important that those changes be followed. We take a lot of pride in treating our guests like family, and this opportunity for more regular discussion has continued even as we are back to a 24/7 operation.