Hotel Group Meetings: A New Frontier for All
By Robert O'Halloran Professor & Director, Hospitality Management, East Carolina University | September 2022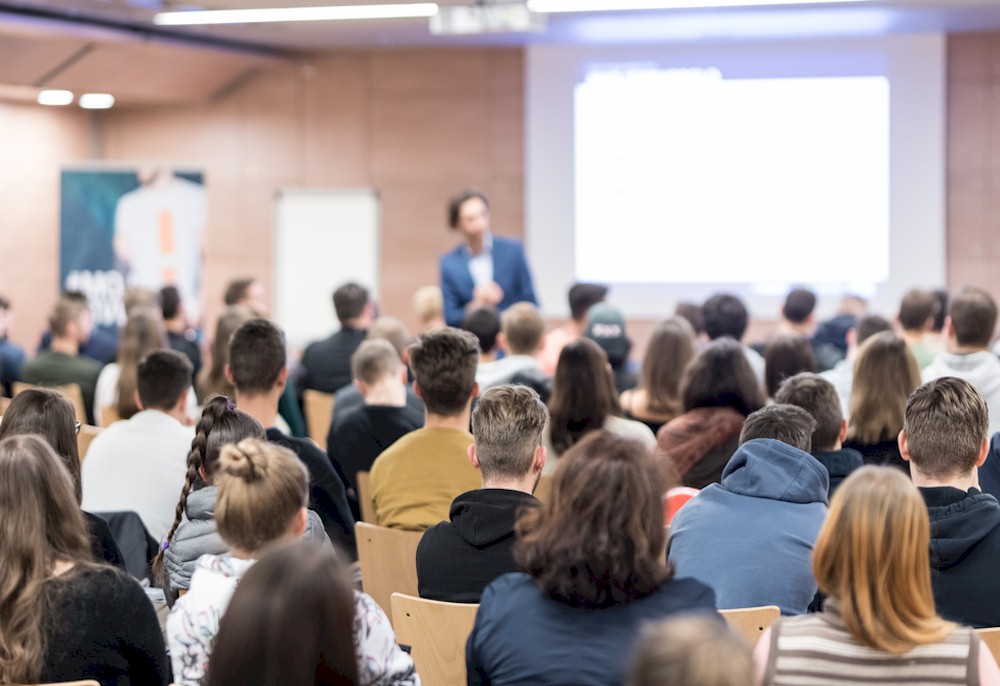 The hotel meeting segment is a collection of groups and meeting types that include small retreats, boardroom style meetings, and larger event and conferences  for associations corporations. 
Often, meetings are booked based on size and destination. For example, Gaylord Resorts, which is in the Marriott portfolio, was built for large meetings and some of their newer resorts were built as convention centers.
The intent here is to be an all-inclusive resort and conference center. For any hotel, some of the considerations for attracting meetings should include answers to the following:
Are your guests ready to make the transition back to face to face?
Will hybrid meetings offer sustainable options?
Planning issues for hotel group meetings seem to be related to the old adage of,  "bigger is better"
The industry approach e has been to grow events in terms of annual attendance. Additionally, pre-pandemic, face-to-face (F2F) was the channel most selected. Obviously, things have changed, and virtual meetings and hybrid meetings have become part of the regular mix of offerings, while F2F meetings try to recover to pre-pandemic levels. One thought is that sometimes bigger is just more and not better. As Cvent (2022) notes, "In-person events continue to recover while virtual and hybrid events remained core to their revenue growth in the first quarter.
The pandemic has had a global impact on businesses, and the hospitality industry is gradually moving toward the path to recovery and has geared itself for a new normal (Parimoo, 2020). From my own personal experiences, our (my place of employment) big event each year is an annual career fair. Since its inception in the traditional F2F format, we had grown each year, in terms of number of vendors and student participation. Things were good; we offered a good value for a reasonable price.
In our first effort in a lingering pandemic time (February 2022) our vendor participation rate was just more than 50% of our pre-pandemic numbers. Vendors were offered F2F or virtual registration options utilizing a recruitment platform. It is interesting to note that this event was the first time back to a F2F event for many of the companies. The space was the same and the target market for the vendors was the same and the price to participate was the same. All but one vendor selected the F2F option. The question we had going forward, what would we/ did we learn for this experience?