How Hoteliers Can Highlight Return-On-Experience (ROE)
By Francesca Vereb Vice President of Marketing, Cvent | September 2022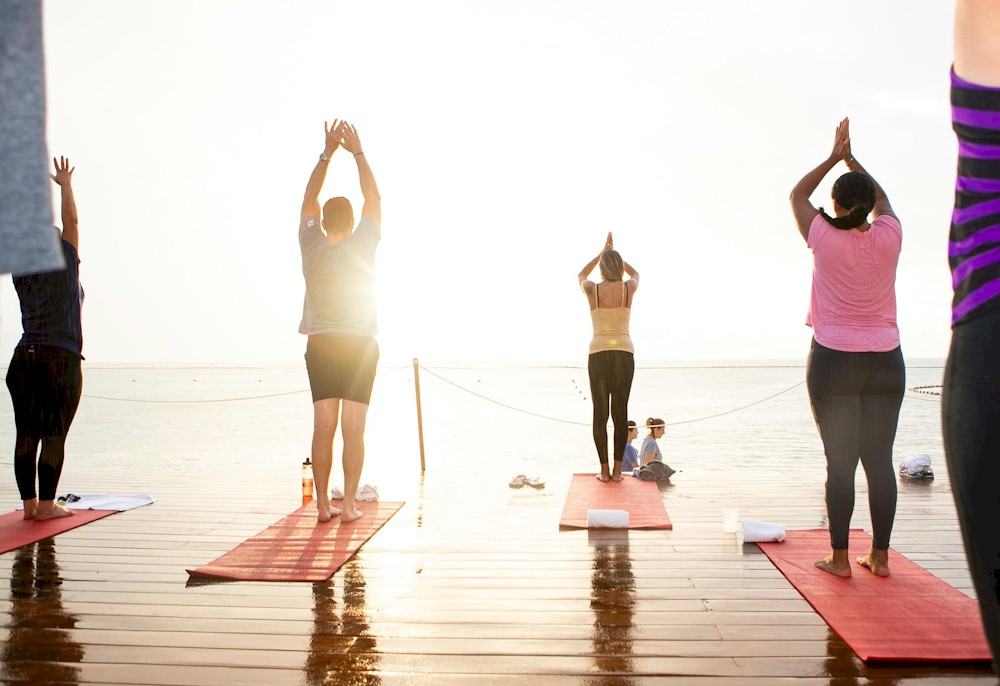 According to the June NorthStar/Cvent Meetings Group PULSE Survey, planners have expressed a need to shift toward a "better normal," where there's a greater focus on getting the biggest bang for their buck.
This comes as planners and hoteliers alike operate under less than favorable macroeconomic conditions – which have in turn increased nearly every budget line item.
Given this significant strain on budgets worldwide, planners report that return on time, experience, and investment are far and away the most important factors when planning their events.
The pandemic inspired many of us to be more critical about how and where we spend our time, so when it comes to delivering a greater return on experience, attendee expectations are higher than ever. Understandably, planners anticipate their attendees will want to maximize their time outdoors – not just for safety reasons, but for recreation, and the mental health boost that comes with enjoying the great outdoors. Many have been working in makeshift home offices since early 2020, offering minimal opportunities to get outside and interact with the people and world around us.
As such, hosting a successful event that will benefit attendees and organizers alike means that planners are searching for venues that can not only fulfill their attendees' needs, but also provide them with diverse and engaging amenities – especially ones outdoors – that will take the event from typical to extraordinary.
In fact, Cvent proprietary data shows that the number one amenity planners use when sourcing event venues on the Cvent Supplier Network is "outdoor space." Pandemic considerations and restrictions aside, it's fair to say that the desire for more creative and compelling events has made planners more attuned to the fact that an event's physical environment can play an enormous role in their attendees' moods and receptiveness to the event itself – and that masterfully utilizing an outdoor space is an easy way to have participants leave the meeting feeling inspired, rejuvenated, and even pampered.