From Bleisure to Biking: The Trends That Are Driving Traveler Motivation
By Vivek Neb Managing Director, Escalent | September 2022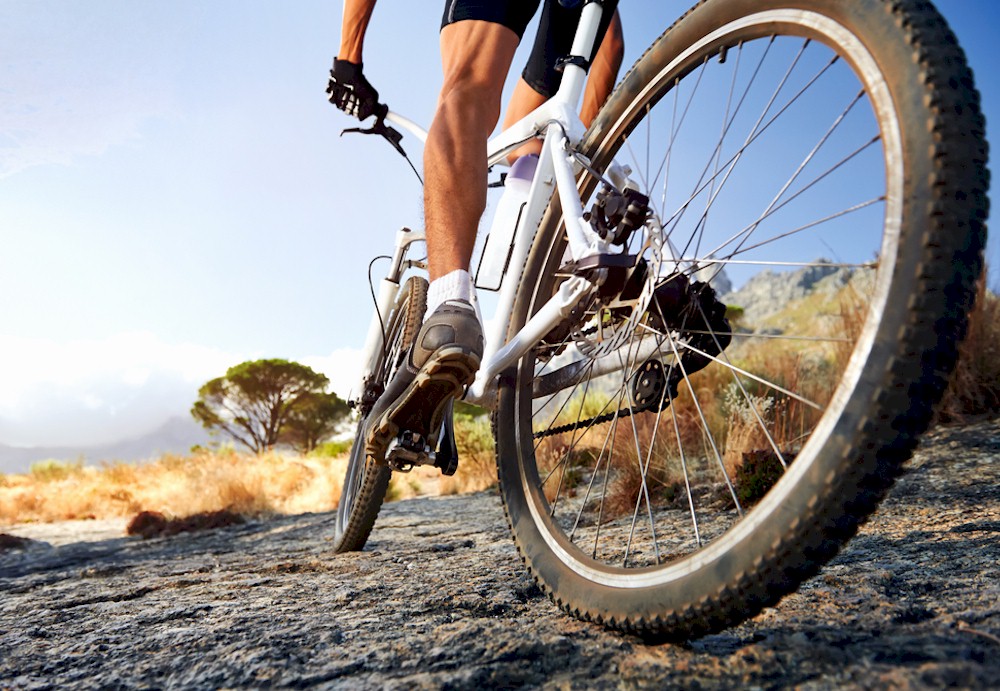 As the pandemic shifts to the rearview mirror, Americans are ready to indulge their wanderlust again, with many taking vacations for the first time in two or more years.
Tourism was among the worst-hit industries during the pandemic, as travel ground to a halt and consumers retreated indoors.
But as the tourism industry begins its rebound, it faces other challenges. Headlines tell of endless lines at airports and canceled flights. After massive job losses during the pandemic, hotels are struggling to breach a skills gap in workers. Rising inflation is once again putting a pause on people's travel plans. And the looming threat of COVID-19 remains, along with concerns around geopolitical conflict.
Meanwhile, consumer habits are evolving. Individuals and families are hungry to explore new places, and while a recession looms, many are yet to curb travel spending. But their approach to taking trips has changed, and with it, their expectations.
To rise above the moment's challenges and pave the way for long-term sustainability, hotel leaders will need to adjust their offerings to maximize the expectations of and capitalize on opportunities for today's travelers.
The Rise of Bleisure
Travelers are combining business and leisure more than ever before. According to the Global Business Travelers Association, 82% of managers feel that their employees are interested in combining business travel with leisure. Unlike digital nomads, who hop between extended stays at destinations while working remotely, bleisure describes shorter trips where people travel for business but stay for leisure.
Bleisure allows families the flexibility to avoid peak season travel while saving on costs. Combination trips were already on the rise before COVID-19 hit. As businesses reinstate travel for conferences and client meetings, bleisure is rebounding, too.
Destinations that attract business travelers can take advantage of the movement by pitching themselves as locations to explore during downtime. Hotels can adapt by offering experiences that meet the needs of business travel while providing time and space for leisure.
For hotels, bleisure means longer bookings and increased demand for spaces where families can comfortably stay while at least one caregiver is working.
Traditionally, families turned to solutions like Airbnb rentals to meet this need. But hotels are tapping into the trend by providing apartment-style spaces. In some cases, hotels dedicate entire floors to multi-bedroom living spaces where guests can stay, work and play.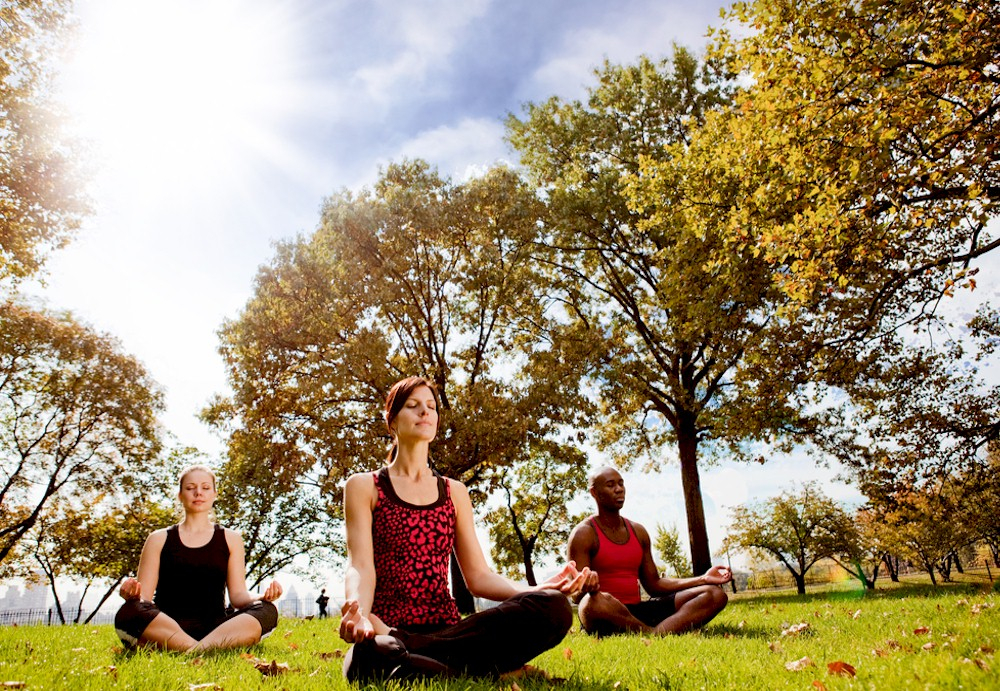 A Focus on Sustainability
Consumers favor sustainable travel offerings but may not be ready to swallow the costs. Small shifts, like sustainably-produced travel kits, prove popular with tourists. But the industry relies heavily on fuel, and customers have been slow to adopt pricier opportunities to offset its impact.
When companies foot the bill, though, it's a different story. Businesses are increasingly adopting and aligning purchasing with environmental, social and governance (ESG) strategies. When business travelers experience sustainable travel options on "sponsored spends," they'll begin to consider it the norm, and adopt the practice in personal trips, too.
As the expectation of sustainability builds, demand from corporate clients will grow. Hotels can accelerate the process by emphasizing existing sustainability efforts to corporate partners and encouraging them to socialize these initiatives with their employees.
Recognizing that today's trend is tomorrow's requirement, forward-thinking brands are already making a name for themselves in the sustainable hospitality sector.
Travel for Body and Mind
Wellness tourism - already popular before the pandemic - continues to thrive.
Broadly, wellness travel falls into four offerings. Wellness resorts and facilities offer an immersive experience focusing fully on the body and mind. Complementary wellness offerings focus on alternative medicines, while emotional and mental wellness destinations offer experiences like music and oil therapies and yoga classes. Hybrid offerings tap into the demand by combining the perks of a destination with opportunities to explore while staying active.
Unlike sustainable tourism, which will follow a slower adoption curve, the demand for wellness tourism is healthy, and consumers are already on board.
Secondary wellness travelers - those who travel for leisure but spend money on wellness while away - are also willing to shell out for experiences like spas, retreats and fitness offerings.
These groups were already investing in wellness travel, but an increased focus on sustaining health and immunity have only reinforced that preference. When it comes to well-being, travelers are willing to pay a premium.
Many destinations and hospitality chains have already taken note of this trend and are investing heavily in expanding and emphasizing their wellness offerings. For some locations, like Bali and Thailand, wellness is already ingrained in the culture. Others, such as Amsterdam, which is widely recognized for its bike-friendly culture, highlight opportunities to stay fit and have fun while traveling.
When tourists combine business and leisure, they can't entirely unplug. As a result, bleisure travelers are particularly likely to seek hybrid wellness offerings. They are also more likely to be tied to a major city. Destinations can tap into this by creating opportunities to unwind in and around major hubs.
As cities transform into hybrid wellness hotspots, hotels can play a significant role. By building more wellness experiences - like spa treatments and yoga classes - into stays and partnering with wellness tourism providers in the area, hotels can meet the growing demand for experiences that nourish the body and mind.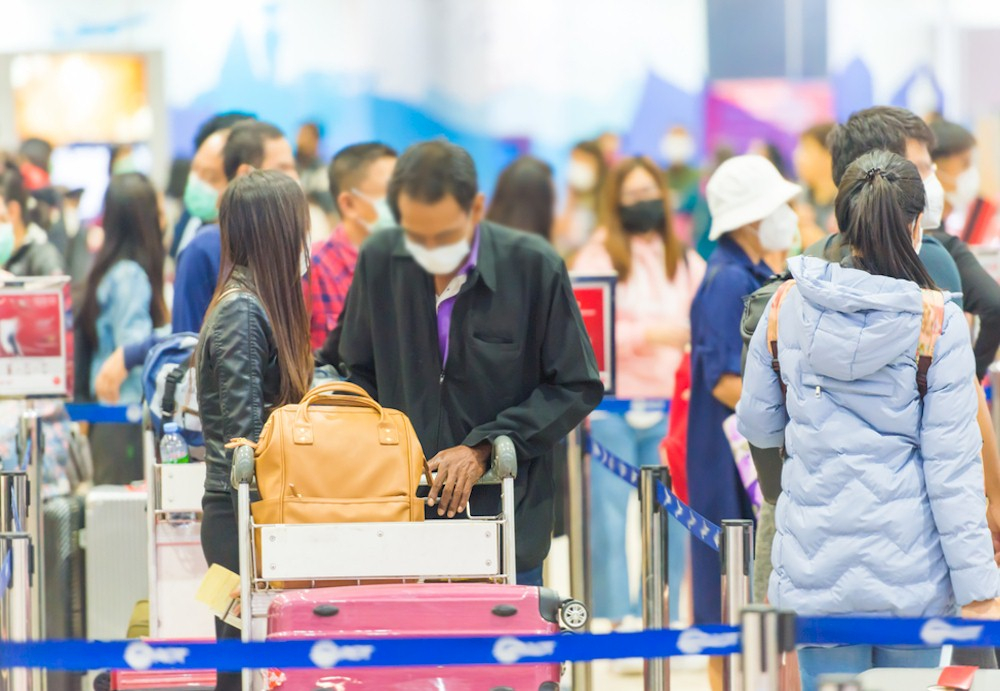 A Rocky Road Ahead
While today's landscape offers opportunities for innovation, the travel and tourism industry continues to experience significant challenges. Heathrow Airport's request that airlines cap summer flights was the most recent symptom of a months-long struggle with infrastructure bottlenecks.
Airlines and their partners, including airports, are experiencing pressure on their operations due partly to staffing shortages, along with a general lack of alignment as the industry revs back up. Boeing recently stated in its 2022 Pilot and Technician Outlook (PTO) forecasts the commercial airline industry would need 612,000 new pilots, 626,000 new maintenance technicians and 886,000 new cabin crew members over the next 20 years to safely support recovery and long-term growth.
Adding to operational challenges is an industry-wide skills gap. As tourism plummeted during COVID-19, record numbers of employees lost or left their jobs in the travel and tourism sector. Euromonitor's Voice of Travel Industry report found nearly 50% of travel businesses have been affected by the labor shortage. Many pre-pandemic workers have not returned due to the concern of being in a high-contact environment. While more workers are joining the industry, many lack the background and training to deliver a premium experience. It will take time for travel providers to get their workforce back to pre-COVID levels. In the meantime, the skills gap presents another hurdle to a customer-focused sector.
Mindful that a new wave of COVID-19 could hit any time, travelers are keen to take to the skies while they can. The industry saw considerable increases in travel between April and July, a pattern that looks to continue. With consumer demand and operational pressure reaching new highs, the industry must work hard to retain customer trust and avoid losing repeat business over issues like flight cancellations or sluggish service.
Other concerns are mitigating consumer enthusiasm, too. COVID-cautious travelers may stay home rather than risk the crowded airport, especially now that mask mandates are disappearing. Europe, a major travel destination and hub for flight transfers, is in the midst of geopolitical upheaval, making travelers more likely to hit pause on plans for international travel.
Lastly, inflation poses a double threat. So far, consumers are choosing to reduce costs elsewhere. In a recent Escalent study, 34% of respondents said that while they would cut down on shopping to trim their budgets, they wouldn't reduce the duration of their trip.
But as Americans feel the pinch in their wallets and see headlines about canceled flights and long lines, they are more likely to postpone planned trips until a better - and cheaper - moment.
Travel costs are among the easiest for businesses to cut and are typically one of the first areas they target when they need to reduce overhead. After an initial swell of business travel post-COVID, corporations are likely to trim their travel budgets, too. While business travel won't go away, trips will get fewer and further between, reducing the potential of bleisure to bolster tourism.
Retaining Customer Loyalty in an Unsteady Landscape
When all these factors combine, the pressure is on businesses to offer travelers an experience that meets expectations and builds loyalty. While hotel executives can work to address the skills gap by providing additional training to their employees, it will take time to get over the hump. Other challenges - like airport delays - are out of their hands entirely.
Short-term solutions should focus on retaining customer loyalty at all costs. For those in the tourism industry, exceeding expectations is always the goal. But during a challenging period, consistency is critical. Most traveler complaints arise from unpleasant surprises: from a long wait at check-in to a bad experience at the hotel restaurant.
Hotels should prioritize resources by focusing first and foremost on avoiding negative experiences for guests. Guests who have a good - if not standout experience - are more likely to return, especially with loyalty incentives like complimentary extra nights. And if guests do share negative feedback, it goes without saying that hotels should be swift to make amends.
At a time when consumers are rethinking their relationship to travel and, in some cases, looking for ways to cut their budgets, retaining customer loyalty should be the number one priority.
Centering the Traveler Experience
Alongside short-term initiatives like incentives to encourage customers to return, hotels can be a part of building better planning and coordination structures with other key players in the travel experience, like airlines and airports. A memorable experience in a hotel will only go so far if a customer runs into poor service on either end.
By planning for scenarios where customers are delayed or encounter other pitfalls during their travel, hotels can improve their experience and encourage them to keep hitting the road - or the runway.
To rise above the industry's new challenges, hotels must be creative and flexible while centering the traveler experience. Consumers are hungry for hybrid experiences that allow them to combine business, leisure and wellness. Hotels and destinations can respond by enhancing and highlighting offerings around health and sustainability and ensuring they deliver when the customer arrives.
By listening to consumer demands and tapping into growing trends, hotels can weather the storm and usher in a new era of tourism with flexibility, sustainability and well-being at its core.
HotelExecutive retains the copyright to the articles published in the Hotel Business Review. Articles cannot be republished without prior written consent by HotelExecutive.