Revenue Team's Impact on The Post-Covid Hotel
By Dario Binnie Regional Director of Revenue Management, TPG Hotels & Resorts / Marshall Hotels & Resorts | October 2022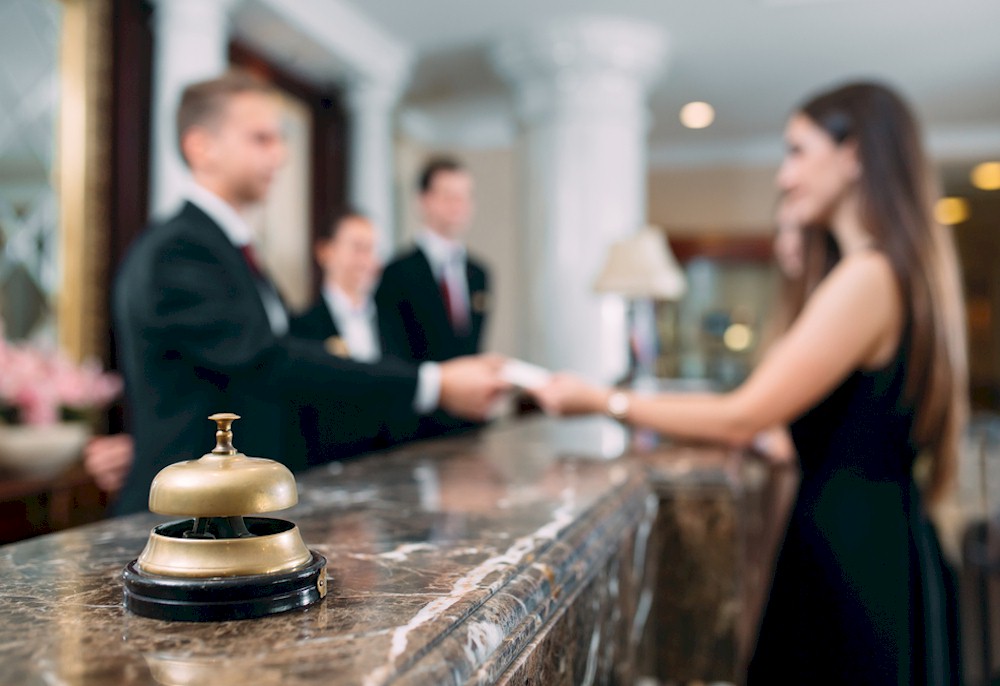 Rising costs and inflation have hit our hospitality industry across all our building's departments.
Whether it's our restaurant, our labor costs, or the cost of maintenance – everything is more expensive today than it was yesterday.
Likely it will be even more expensive tomorrow than it currently is in part to the struggling supply chains and dwindling labor market interested in entering or re-entering our industry.
With this increasing stress test placed on our individual hospitality assets owners and operators have pivoted to increasing the prices offered to consumers. Are these prices a way of life or are we nickel and diming our guests? How does Revenue Management fit in and are there better ways to price our offerings?
Revenue Management continues to be an under-utilized department across our industry. Hotel companies must continue to expand the influence of the Revenue Management department. In doing so these operators and franchises will be able to better price and profit from their assets in ways that are more sustainable and provide better returns. The industry today is at ends with the over reliance on COVID related fees instead of optimizing their already existing departments and infrastructure with Revenue Management oriented philosophies, practices, and analysis that can drive short term and long-term growth to an asset.
Defining profitability for individual hotels relies on strongly identifying the Cost Per Occupied Room (CPOR) and a forecasted CPOR with continuous rising costs. In many examples across brands the cost after commissions and rebates for low rated business has made certain business sub-segments unprofitable. While occupancies are down the industry historically will drop rates to capture more occupancy. Although the last year has shown higher ADRs across many depressed markets, the lower rated business does still exist.