Space Effectiveness and Total Hotel Revenue Management
By Sheryl E. Kimes Professor of Operations Management, Cornell University School of Hotel Administration | October 2022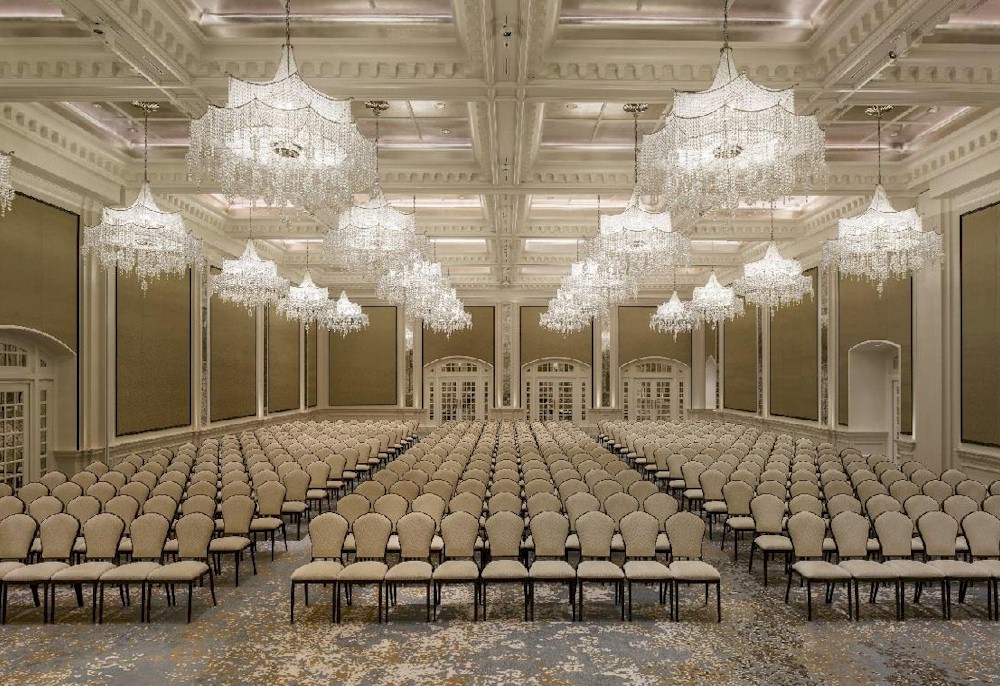 Hoteliers have been talking about total hotel revenue management (THRM) for at least twenty years, but the emphasis has been on talk rather than action. 
For example, in a study that I conducted on the future of hotel revenue management (RM) in 2010, respondents indicated that RM would be applied to meeting space and F&B within 5 years.   
When I conducted a similar study in 2017 and asked people how far along they had come with applying RM to these parts of their hotels, the response was essentially 'not so much'.   But still, respondents were predicting that would happen by 2022.
Well, it's now 2022, and while a few chains have moved forward with total hotel RM, most hotels are still struggling to figure out how to do this.
Dave Roberts and I explored a number of the reasons why hotels have had so much trouble applying RM to non-rooms inventory in a 2019 HotelExecutive article.   Some of the key challenges revolve around data availability, system incompatibility, internal resistance to change and competing objectives.
The pandemic forced many hotels to rely on non-rooms revenue sources since in many countries, rooms demand was negligible or non-existent. In fact, in studies we conducted in 2020 and 2021, respondents indicated that F&B and other non-rooms revenue sources had been an unexpected and valued revenue source during the pandemic, and many were embracing this trend for the future.