Redesigning The Hospitality Industry Post Pandemic
By Michelle Leotaud Managing Director, Apple & Iron Concepts Ltd. | November 2022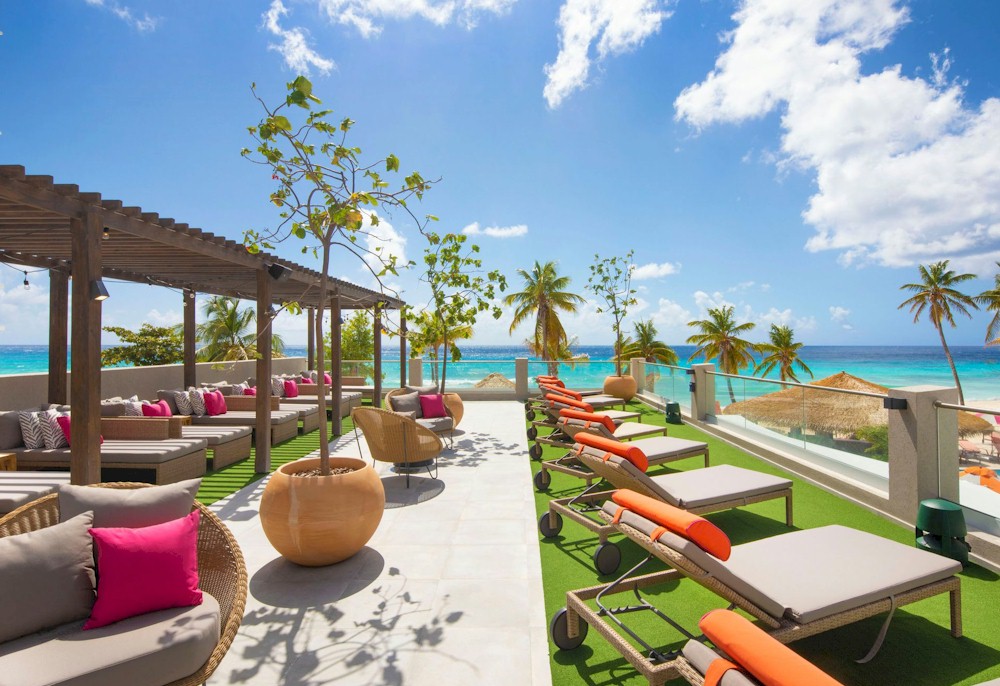 The pandemic which sent the world into seclusion changed much about the way we now operate today and perhaps way into the future.
However, most significant of these changes was the outlook that we all now have on the deeper existential questions and the way we intend to live our lives moving forward.
Suddenly we have realized that flexibility in our work environment, whether it take the form of a hybrid work environment or not, can be achieved.
Supercharging the technology to enable such flexibility, the pandemic certainly has changed the footprint of corporate life. Having been confined for months and some for years, to the boundaries of our individual countries of residence, so too, has our attitude towards travel, the importance of family time and the most crucial aspect of our mental well-being. We have learned that interaction is crucial to our well being and so is our connection to the world as a whole. We crave nature and value its importance to our mental health.
These patterns in collective thought and action have been reflected in the hospitality industry, who are seemingly amplifying these aspect within their properties but who had proactively turned to these considerations pre-pandemic, but for whom the post pandemic mindset has meant that the aspect of incorporating these design elements have now become crucial to their central role as an escape, an opportunity for people to renew and be revitalized but most importantly re-connect.