Evaluating Spa Trends for Profitability and Longevity
By Ann Brown Founder, Saltability | July 22, 2018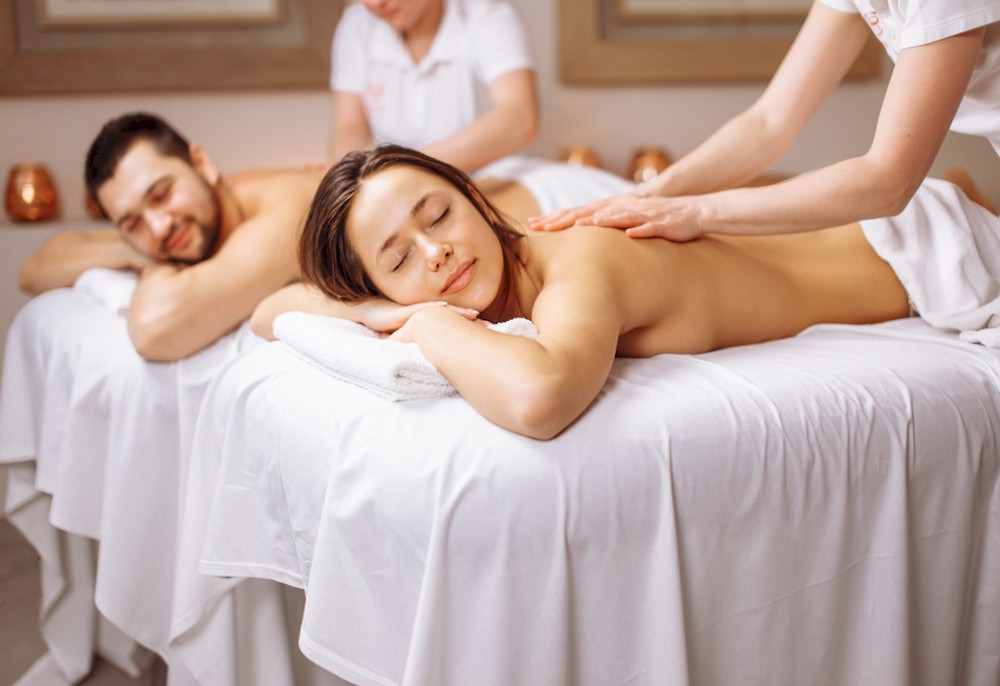 In the midst of managing the day-to-day operations, hotel and spa owners and managers must constantly look forward and evaluate how to increase efficiency and profitability. As you balance overseeing current business and forecasting for the future, you are faced with the challenge of considering what changes will bring the most benefit to your organization. For spas, keeping watch of the latest trends in the spa industry and making relevant changes to your facility, treatment menu and customer service practices are important for success. But how do you know which trends and latest innovations will bring that success, and which ones may not be worth their return on investment?
As a former spa director of one of the largest resort spas in the Midwest, I know how important it is to evaluate new products and services in order to determine which ones offer true potential for wellness for the client and profitability for the business. As a property manager or owner, your phone rings constantly with vendors who want you to consider their products and services. Below, here are a few questions to help you decide if a trend is right for your property.
How does the trend create an improvement over how we are currently working and providing service to our clientele? As an entrepreneur in the spa industry, I created my business because I saw the need to create a more eco-friendly delivery of stone massage and an opportunity to provide more health benefits for clients through Himalayan salt. When you see depth in the benefits provided by a trend, it is likely to be longer lasting and more positively impactful upon your business.
How long has the trend really been around? Rarely will you find something that is truly new. Part of the beauty of the spa industry is spa therapy's roots in centuries-old healing treatments and natural remedies. Delve into the science and history of the treatment or products being offered as part of the trend. Take confidence where you see ties to proven or long-standing history.
Is the trend sustainable? What is the impact on the environment in general and at your spa property in particular? You should always evaluate any new product or service with an eye on environmental impact.
What safety precautions exist, if any? Does the trend pose any risks for your clientele? Thoroughly research and consider any counter-indications to protect your business, your therapists and your clientele.