How Next-Gen Hotel Lobbies Redefine the Guest Experience
By David C. Marr Senior Vice President & Global Head, Hilton Full Service Brands | November 26, 2017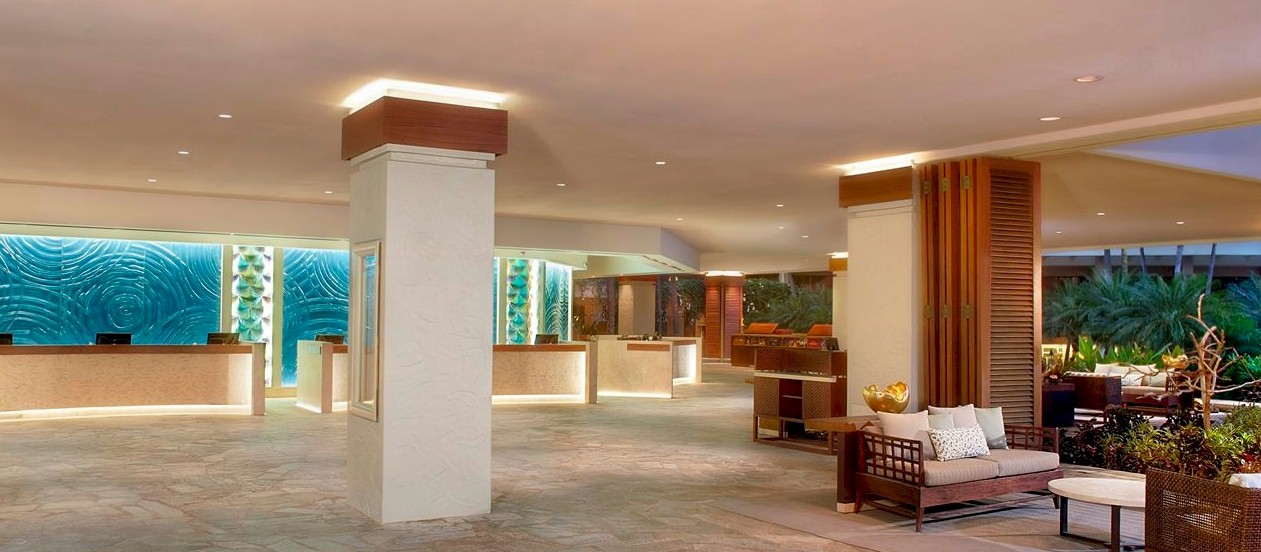 Hospitality begins the moment a guest walks through the doors of a hotel. As a guest often forms his or her first impression of a hotel from the lobby, the importance of this space cannot be overstated.
In recent years, there have been industry-wide shifts in lobby design informed by the evolving preferences and needs of travelers. It is no longer sufficient to design a comfortable place to pass time before checking in to a guest room. Instead, hotels now need to create an experience within the lobby that not only provides functionality, but also establishes a sense of place for guests and visitors alike.
While there is no one-size-fits-all template for hotel lobby design, there are common themes shaping how hospitality companies approach re-imagining the space today:
Being Socially Alone - Dynamic and Collaborative Spaces
Straight to the Room - Evolution of the Guest Check-in Experience
Choice & Control - Dining on the Go
Guiding the Way - Subtlety of Design Elements
Being Socially Alone - Dynamic and Collaborative Spaces
One of the largest hotel design trends in recent years has been the redefining of individual spaces within the lobby. Lobby design is breaking away from the notion where pockets of space have to be separated by walls and defined by specific functions. These distinct spaces are starting to dissolve and the way we design lobbies today is more open, dynamic and adaptable to guest needs, customer volume and flow throughout the space.
For example, if you look at Hilton Amsterdam Airport Schiphol, which is directly connected to Europe's third busiest airport, you'll see that the lobby was designed specifically to reflect and cater to the large influx of travelers from around the globe who move through the hotel on a daily basis. Housed in a 43-meter tall atrium with an expansive glass roof, the lobby's layout is open by design and features "islands" of space that support a variety of functions, from reception areas to places to work, to relax or do a little of both. The hotel lobby offers spaces perfect for those awaiting friends or taxis, as well as areas for guests with longer stays to relax, where they can enjoy hand crafted cocktails and watch television, or work comfortably in a quiet area versus alone in their room.
Please Login to read the full story, or you can Get Free 30-Days Hotel Business Review
The Hotel Business Review articles are free to read on a weekly basis, but you must purchase a subscription to access
our library archives. We have more than 5000 best practice articles on hotel management and operations, so our
knowledge bank is an excellent investment! Subscribe today and access the articles in our archives.