Three Inside-Out Mobile Approaches to Increasing Guest Satisfaction
Smarter Team, Happier Guest
By Scott Schaedle Founder, Quore | December 31, 2017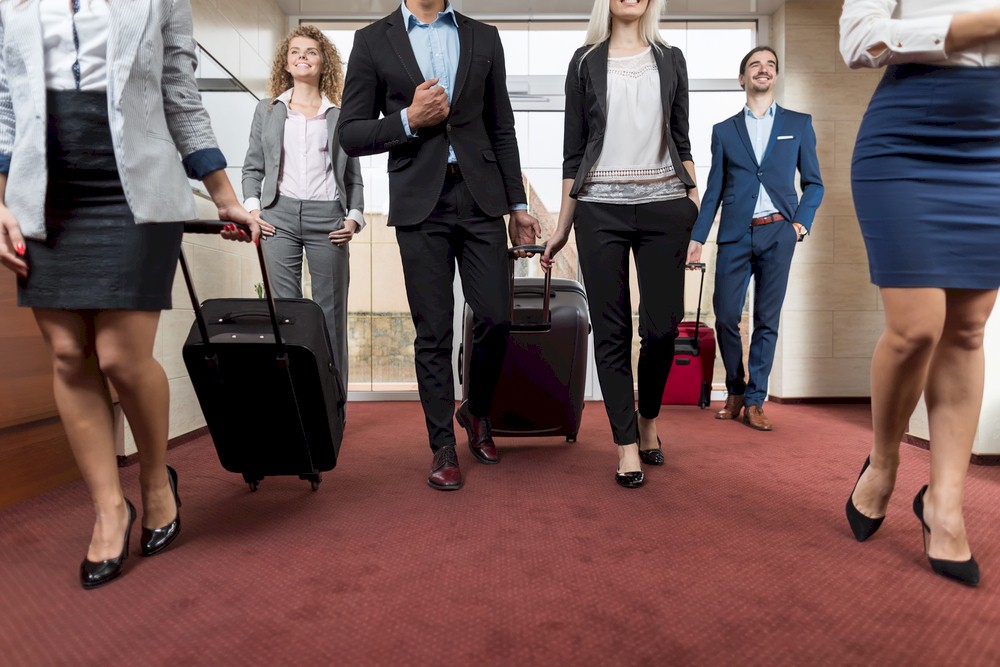 At the heart of the hospitality industry's tech-driven evolution, one truth remains: customer service reigns. The challenge for hotels, then, becomes navigating the current of mobile technology to keep up with the demands of today's modern traveler while bridging the gap between hotel management, staff and guests - all in the name of white-glove hospitality.
Increasing guest satisfaction doesn't start with the guest, but rather the internal players that shape the guest experience, whether they're guest-facing or not. Today's travelers operate in real-time, so your teams should too. Here are three ways to take an inside-out approach to guest satisfaction.
1. Mobilize Your Team
Today nearly 60 percent of travelers are opting to book hotel rooms on their smart phones, and 81 percent of travelers are turning to online reviews to dictate the decisions they make. So how can hotels accommodate this new breed of traveler? Instead of shying away from embracing new technology, hospitality brands should aim to accelerate their own internal operations by investing in a user-friendly, cloud-based software solution that benefits the brand as a whole. By operating under the same digital umbrella, hotel staff can communicate guest requests and work orders more efficiently, while holding each other accountable for day-to-day tasks.
Take Joe Grieco, vice president of operations and development for over 20 Gibson Hotel Management properties. Before implementing a mobile solution for his internal teams, Joe wanted to gauge the overall performance of his properties and monitor guest-related issues to make informed decisions on behalf of the brand. But inundated with paper tickets, logbooks and five-inch binders, he found it virtually impossible to keep tabs on multiple sites at once, much less identify systemic trends or recurring issues. Fast forward a few years, and Grieco doesn't know how he did his job before mobilizing his staff with smart hospitality technology. Today, he's able to automatically track patterns at each property to piece together a bigger picture of the brand in ways that he was never able to do before.
"The sink that stops up constantly or the guest that complains about a funny smell from their room never gets rolled up or assembled into a story. I'm now able to have that bird's eye view and identify these repetitions," said Grieco. "From a corporate standpoint, mobile technology is our biggest asset to getting a pulse on one property or the whole group. Consolidating everything in one place not only gives me the whole picture, but also allows me to make smarter decisions."