Playing Catch-Up on Regulating Short-term Rentals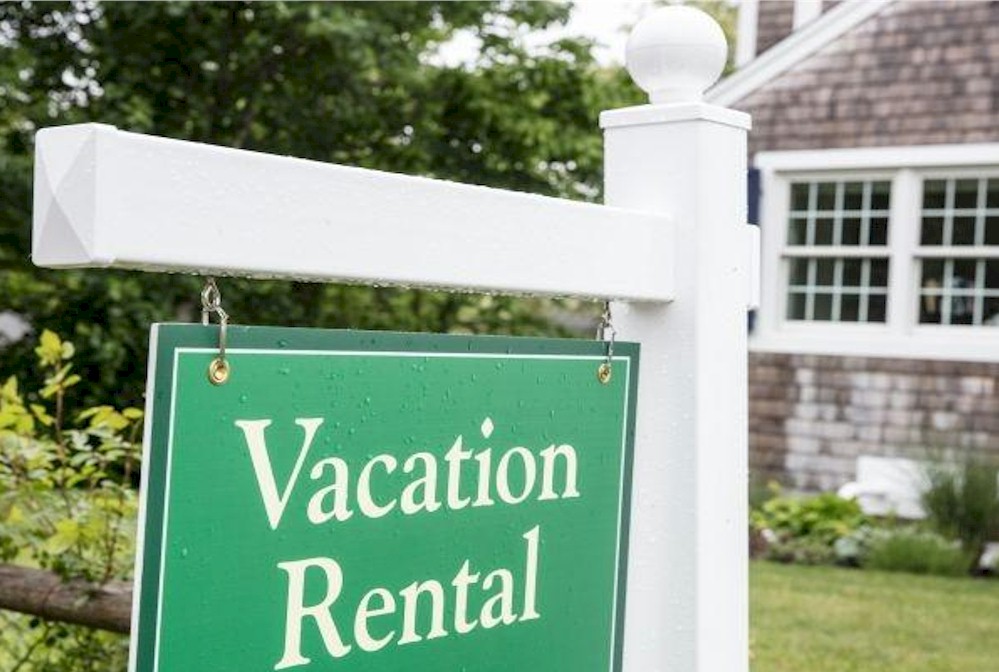 In the booming sharing economy, municipalities throughout the United States are trying to play catch up by enacting or modifying regulations on short-term rentals. While hosts in the short-term rental industry were originally homeowners who were sharing their homes with guests, the industry is now rapidly becoming more and more saturated with commercial investors renting out full homes and/or multiple units within residential condominiums and apartments.
In many municipalities, these short-term rentals have not been subject to the same regulations and fees as traditional lodging establishments, such as hotels, inns and bed and breakfasts, to the detriment of both the lodging industry and local residents. As a result, it has become a contentious tug of war between those that believe short-term rentals should be subject to regulations similar to traditional lodging establishments, and/or restricted or prohibited in certain areas; and those that believe in little to no regulation at all. Thus, regulations are evolving in an effort to balance and protect the interests of both sides.
What is a Short-Term Rental?
The definition of what is considered a "short-term rental" is not straight forward and depends upon the particular municipality where the property is located. The definition varies based upon the type of structure, length of stay, and whether or not the owner is required to occupy the structure during the rental term. The type of structure can be defined as a shared room, a single room, multiple rooms, and/or an entire property. The length of stay is how long the property is open to renters. The length of stay is limited to a certain number of days, and may require a reservation of a pre-set minimum amount of consecutive days. Residential communities may, through recorded declarations and covenants or rules and regulations, have a minimum stay requirement in an attempt to avoid the potential negative impact on the quality of life of its local residents. Additionally, a short-term rental can be defined as narrowly as an owner occupied home/dwelling where guests can rent a space, bed or room for a certain period of time, or it can be defined as broadly as an entire home/dwelling, regardless of whether or not it is owner occupied, for a particular time frame.
The definition of what is considered a "short-term rental" in a certain municipality is thus very important, because it determines what ordinances, laws, licenses and permits may be required before a structure can be rented on a short term basis.
The Booming Success of Short-Term Rental Companies