Common Misconceptions of Hotel Owners About Hotel Management Agreements
By John Opar Partner, Real Estate Practice, Shearman & Sterling LLP | December 24, 2017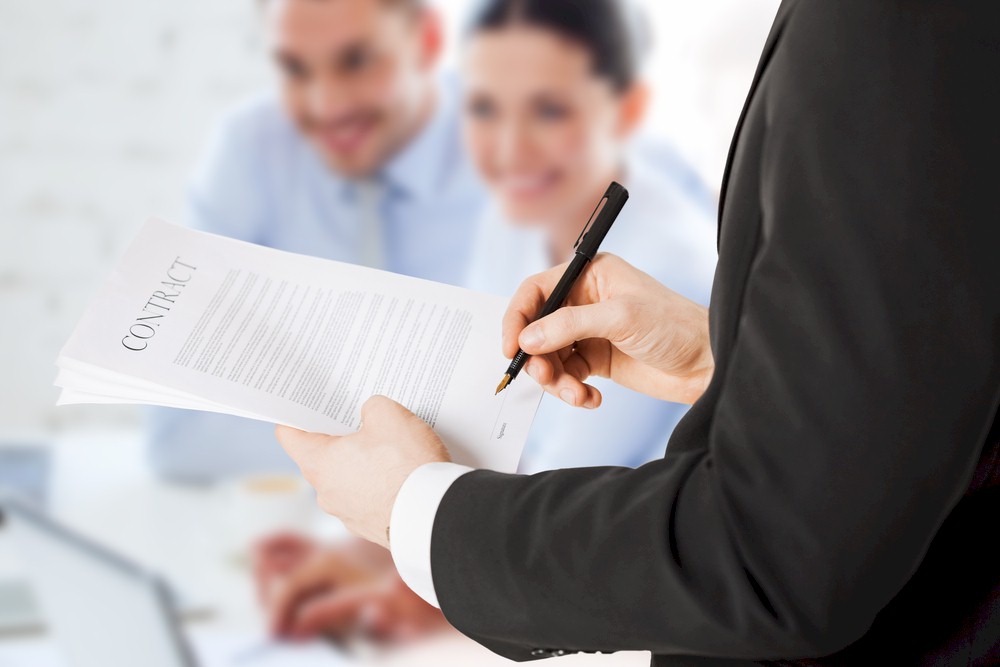 This is not to demean either position; each party is entitled to act in its own best interests. However, it is important to recognize that, in many instances, the dynamics of the relationship can seem akin to a 'zero-sum' game, as where the desire of the operator to enhance the operating level of the hotel and therefore to require additional capital investment necessarily affects the owner's return on investment.
Hotel management agreements and the attendant fees are the life blood of hotel operators. Thus, it is not surprising that an operator will insist on using its forms of agreement. Nor is it surprising that the operator's forms will represent the then most evolved thinking of operators on issues presented in the owner/operator relationship. There are, of course, owners who can claim significant experience across a portfolio of hotel investments. More often, however, owners will be negotiating these agreements on a one-off basis without the benefit of the operator's market experience. Even the most savvy owner should understand that the relationship inherently favors the operator. An owner may receive a rude awakening when it realizes that the playing field may not be level.
My management agreement includes a performance test, so I am protected against poor performance by the operator...
Operators typically demand long-term management contracts, with minimum terms often in the range of 20 years, and unilateral rights to renew. This demand rests on the operator wanting a sufficient opportunity to create a market presence and be protected against whatever loss it might suffer on a premature termination of the management agreement. The owner's counter will be to seek some rights to terminate the agreement upon the happening of certain events.
A right of the owner to terminate the management contract upon a sale of the hotel will almost invariably be rejected by the operator. Buy-outs of management contracts are possible, but expensive. Owners have, however, made some headway in insisting on termination rights linked to operator-performance tests. But these tests may well be less protective than anticipated.
First, the owner must recall the fundamental financial dichotomy between operator and owner. As the operator's base management fees are tied to gross revenue, its focus will be on maximizing revenue, not profit to ownership. The owner, on the other hand, can only realize on its investment if bottom-line performance after expenses (i.e., net operating income) is strong.
Please Login to read the full story, or you can Get Free 30-Days Hotel Business Review
The Hotel Business Review articles are free to read on a weekly basis, but you must purchase a subscription to access
our library archives. We have more than 5000 best practice articles on hotel management and operations, so our
knowledge bank is an excellent investment! Subscribe today and access the articles in our archives.