Creating a Learning Culture in a Hospitality World
By Stacey Oliver-Knappe Owner, The Customer Service Gurus | March 11, 2018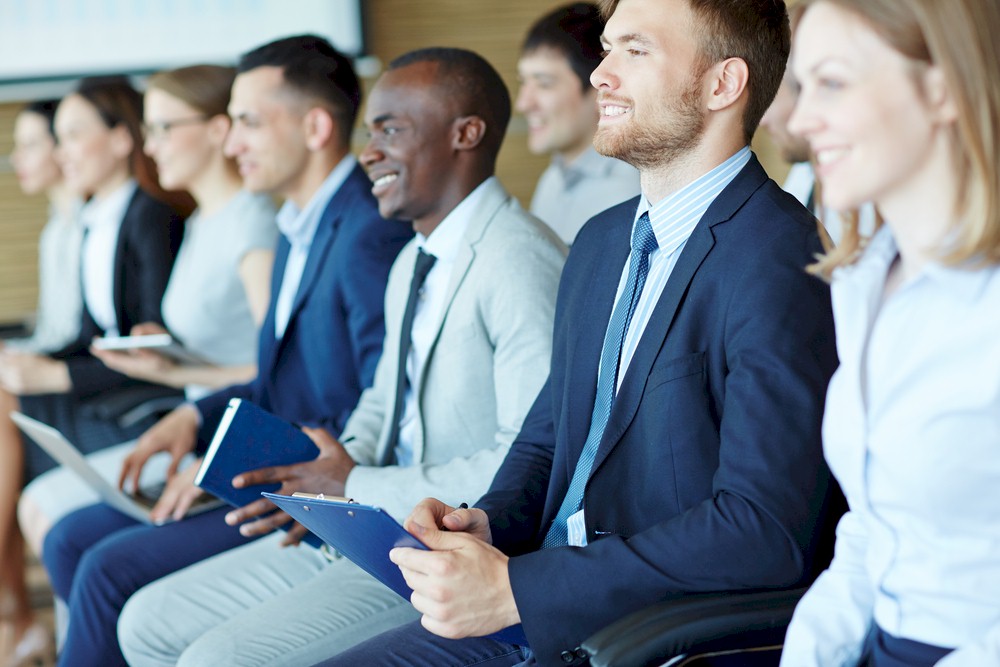 If culture defines the proper way to behave within an organization in my world of Human Resources Development, this can be taken a step further. I can detect if organizations have positive or punitive learning cultures based on, to SHRM's point, how most people behave in regards to training. Improving operational effectiveness through training is critical to overall financial success.
Basic Learning and Development Definitions
Before we go further, these are the definitions I will use in this article.
Training - This is any activity that is to change employee behavior or improve their skills. This activity can be an instructor led event in a classroom; it can be an e-learning module; it can be a short video; it can be written communication. The methods and tools currently available to support employee learning is astounding.
Employee - To keep this simple, for any person in the organization, I will use this broad term. Every employee, from the CEO to the front line operations, can benefit from some type of development.
Learning Culture - A learning culture behaves in these ways: it proactively analyzes data to discover organizational and employee improvement opportunities, and implements interventions to make the desired change occur. Emotionally, when new training is announced, employees are excited and embrace the idea of learning to improve. Leaders see training as a supportive tool in their toolbox of success, and make it a priority to schedule.
Personal Development Learning - is also championed by leaders because they care about their employee's future success.
The Cost of a Poor Learning Culture
A poor learning culture is where training is squeezed in to daily operations, with minimum attention to the learning experience. Enough is done to maintain compliance, as in boxes get checked off for completion. However, not enough is done for employees to feel like the company cares about their development, personal or professional. There is little goal setting, and even less support to help employees reach company or personal goals. Managers and employees use any slight excuse to not attend training. When attending training, participation is apathetic.
Smart leaders must stop this culture. It is negatively affecting your business. Engagement suffers; employee turnover is higher. Employees make mistakes that could cause corporate liability. Nothing saddens me more than when a company is sued for an issue that could have solved with effective training.