Social Media: A Growing Search Engine
By Anne Sandoval Marketing Manager, Travel Media Group | February 18, 2018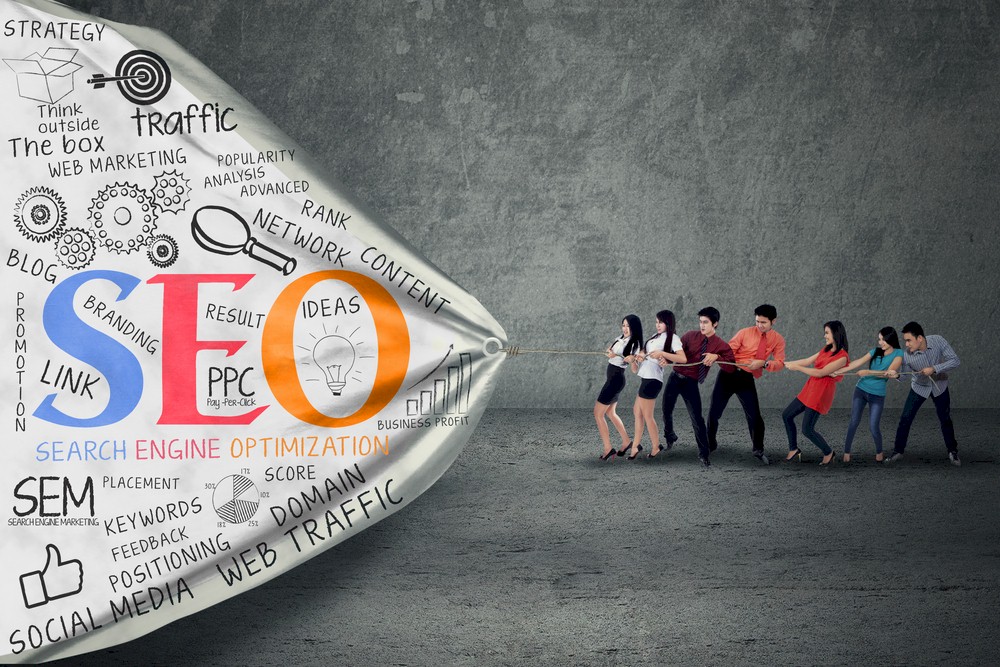 For a hotel property, appearance in search results has long been a vital strategy to increased bookings. The main places hoteliers stay competitive in search results are online travel agency (OTA) websites and TripAdvisor. OTAs have capitalized on their search results by encouraging hoteliers to purchase premium placement and featured listings. The city rank algorithm and hotel ratings on TripAdvisor have inspired an entire industry of review management. These are only a few of the strategies hoteliers employ online to reach travelers searching for hotel rooms.
In 2011, when Google launched their Hotel Finder search tool, the importance of search engine optimization took on a new meaning for hoteliers. Suddenly, the world's largest search engine became a booking tool, and hotel owners and managers set their sights on increasing their organic search ranking. Hoteliers use a variety of tactics to get noticed on Google. Properties use vanity websites and listing management, plus Google reviews and optimizing Google local business profiles to increase their exposure in Google results.
In 2018, hoteliers don't second-guess the importance of these website listings. They understand the correlation between ranking and booking. When the competition ranks higher, the effects are felt through lower occupancy or lower nightly rates. With such a connection between online search and hotel revenue, it's no surprise that hoteliers are well versed in strategies to employ on Google, Bing, TripAdvisor and OTA websites.
However, there's a new frontier in traveler search behavior. Social networks already account for a large portion of referral traffic to websites. Now, enhanced search functionality updates are making social networks some of the most frequently used search engines online. Hoteliers may be surprised to learn that users search more often on social media than they do on some of the tried and true search engines.
How do Social Search Engines Compare?
Let's look at how social networks stack up against search giants like Google and Bing. Most people think of Google and Bing, the top two traditional search engines, when they think about search results. Rightfully so, Google receives 5.5 billion searches daily according to Search Engine Land. Bing users search a respectable 900 million queries on a daily basis, but that's actually fewer than the most popular social networks.
Please Login to read the full story, or you can Get Free 30-Days Hotel Business Review
The Hotel Business Review articles are free to read on a weekly basis, but you must purchase a subscription to access
our library archives. We have more than 5000 best practice articles on hotel management and operations, so our
knowledge bank is an excellent investment! Subscribe today and access the articles in our archives.