Guest Wi-Fi in the Cloud for Hotels
By Johan Terve Vice President Marketing, Aptilo Networks | January 14, 2018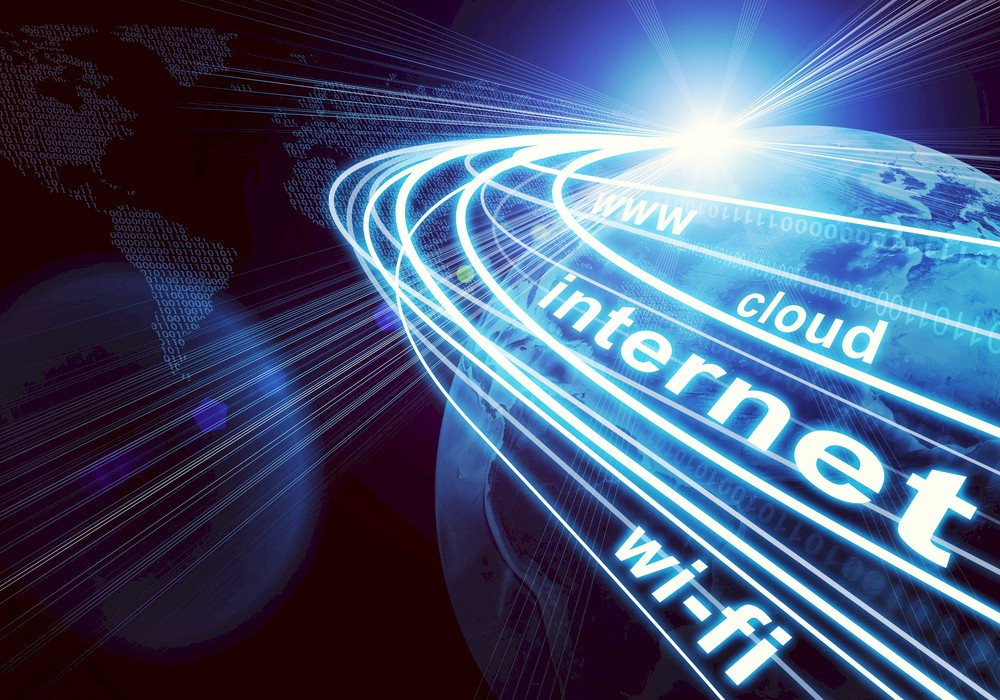 According to TripAdvisor's TripBarometer 2016, some 88% of hoteliers provide free Wi-Fi. For them the new currency is customer loyalty, customer insights and engagement. This means that the most crucial functions of your guest Wi-Fi service go far beyond the Wi-Fi technology as such.
Did you know that 65% of hotel guests connect to Wi-Fi within seven minutes of arrival? This is just how addicted we are, according to a survey done by the English hotelier Roomzzz. And, nine out of ten hotel guests expect the Wi-Fi to be free.
So, it is no longer enough to only provide free Wi-Fi to your guests. The Wi-Fi has to be great. Most people are spoiled with blisteringly fast Wi-Fi in their homes. Hoteliers have to deliver an excellent home-away-from-home experience. But, do they? According to Aptilo's guest Wi-Fi survey, only 35% of guests are satisfied with the Wi-Fi service in hotels globally (US 33% and Europe 44%). There is room for improvement.
More than half of your potential guests read online reviews and 80% of them say they would never return if they had a bad technology experience. Wi-Fi has become a hotel's #1 strategic asset.
The foundation of a good guest Wi-Fi service is a well-planned and high-performance Wi-Fi network with sufficient capacity to handle the massive amounts of traffic your guests will require to access the internet. Given that 25% of your guests ignore regular TV (linear broadcast) and use Wi-Fi instead to stream their favorite shows, this backhaul capacity can never be too high.
Is it impossible to achieve a respectable return on your investment (ROI) when delivering a high-quality guest Wi-Fi service for free? Yes, if you focus only on the Wi-Fi technology. Then Wi-Fi will be nothing but a necessary cost. What you need is to go beyond the technology focus and reap all the indirect benefits a guest Wi-Fi service brings with better customer loyalty, accurate customer insights and strong engagement.