Going For The Gram: Why Instagram is the Best Bet In 2018 for Hotels
By Amanda Hitchcock Copywriter, BCF Agency | February 25, 2018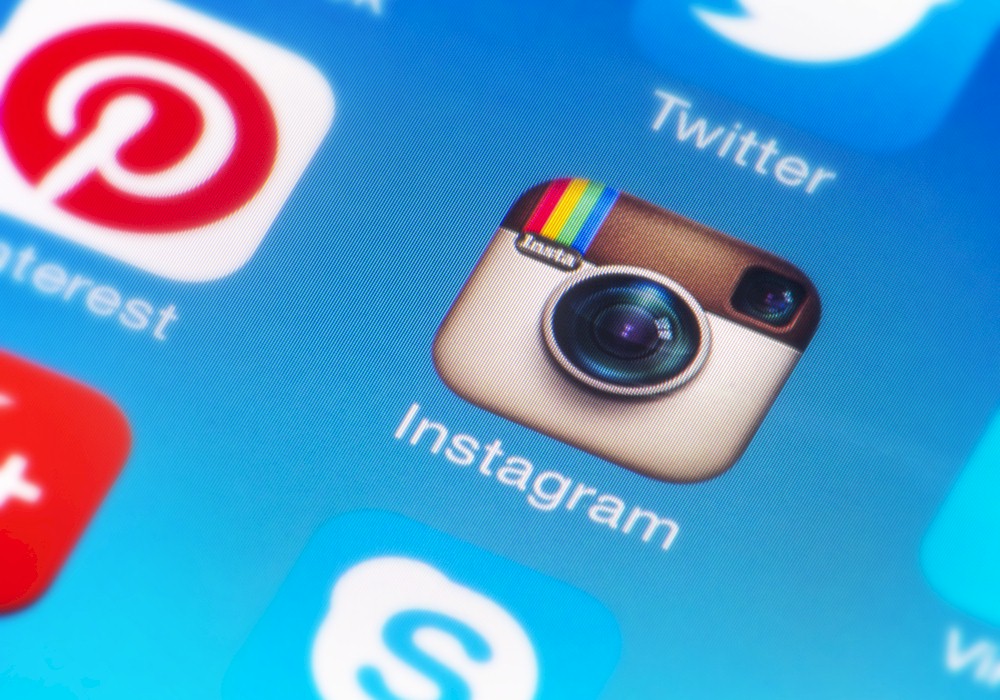 The hospitality industry's record-breaking growth in 2017 introduced a variety of new hotel brands to an already brand-dense social media landscape, increasing competition and raising the bar for individual hotels seeking to maintain or increase brand presence and brand recognition on social media. Brandwatch's Brand Visibility Report determined the top 100 most-visible brands of 2017 by tracking the number of times a brand's logo appeared across a collection of 100 million images sourced from Instagram and Twitter feeds. On the list of Brandwatch's Top 100 Most Visible Brands of 2017, Airbnb ranks at number 58, while Hilton Hotels, the only hotel brand in the top 100, sits at number 98 on the list.
In terms of brand presence and consumer engagement within the hospitality industry's accommodation sector, Airbnb still dominates the social media space. Of the nearly 2,900 posts generated by Airbnb between April 2016-17, the Airbnb brand achieved a .98% consumer engagement rate across all of its social media channels. Compare that to Best Western's nearly 2,600 posts at a .03% rate of consumer engagement, and the bigger picture begins to come into focus. The reason these particular insights are so significant is that even though Airbnb generates a higher consumer engagement rate across the social media spectrum than competing hotel brands, 2017 consumer data shows that 91% of adult internet users (aged 18+ who have taken an overnight trip in the last 12 months) were more likely to stay at hotels than at other accommodation options during their travels (Mintel, Hotels and Accommodations Report - 2017).
Standing Out In A Crowd
While this data shows that consumers are overwhelmingly loyal to hotels above other accommodation options, closer examination of the market reveals that consumer differentiation of and loyalty to individual hotel brands does not reflect the same level of confidence and awareness:
"While positive signals continue to emanate from the broader hotel industry, some local markets may continue to face significant hurdles in 2018...In fact, since 2008, the number of hotels in New York City has grown 55 percent to 634 properties and 115,000 rooms...These local market conditions are weakening growth" (Deloitte, 2018 Travel and Hospitality Industry Outlook).
It is because of this struggle; to distinguish and elevate a single hotel brand above others during a time of rapid industry growth- in a way that both generates and retains consumer engagement, that brand loyalty and consumer confidence emerged as two of the primary concerns for hotel executives, despite the industry's overall, across-the-board success in 2017. Hotels are quickly realizing that the rules of engagement have changed, and that consumers no longer respond as strongly to traditional, generalized marketing tactics. In order to get the attention of today's consumers, hotel brands must take fresh and unique approaches to establishing consumer connections:
Please Login to read the full story, or you can Get Free 30-Days Hotel Business Review
The Hotel Business Review articles are free to read on a weekly basis, but you must purchase a subscription to access
our library archives. We have more than 5000 best practice articles on hotel management and operations, so our
knowledge bank is an excellent investment! Subscribe today and access the articles in our archives.