A Sense of Purpose: The Key to inspiring Superior Customer Service Quality
By Steve Curtin Founder, Steve Curtin LLC | April 01, 2018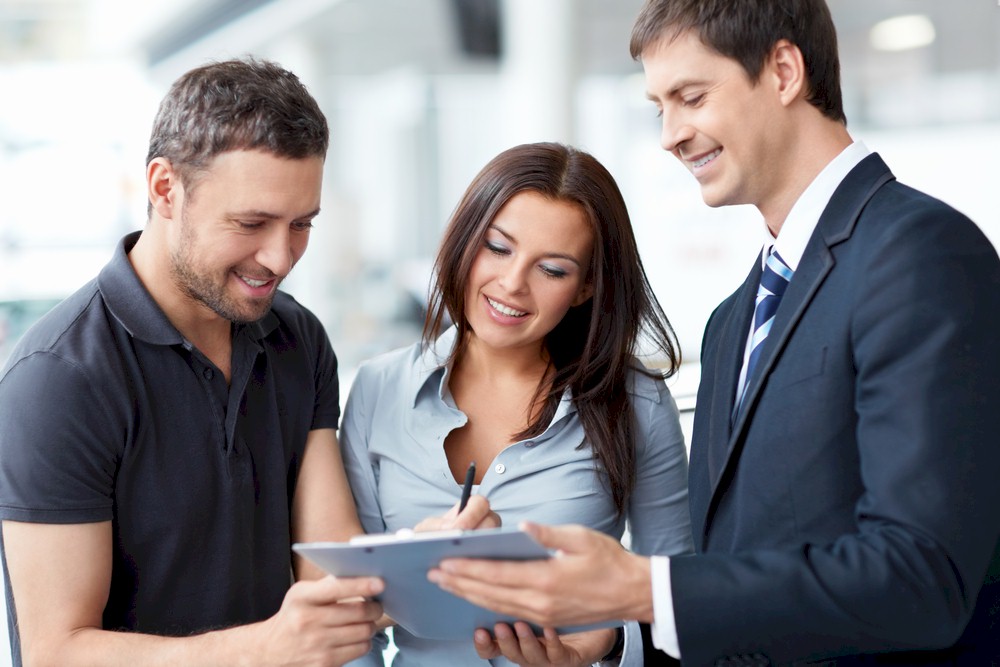 After a 20-year career in the hotel industry, I've made some observations. Specifically, I've noticed that hotel reservations are routinely in order, linens are consistently changed, and meals are typically prepared to order, yet front desk agents don't always smile, housekeepers don't always pay attention to detail, and servers don't always display a sense of urgency. And for years I pondered the question: Why does customer service quality seem to hinge on the employee you happen to get, whether over the phone, online, or face-to-face?
In the following story, you will meet a hotel general manger named Brett who is grappling with some of the same questions. You will also meet his airplane seatmate, Evan, who provides fresh insights to inspire superior customer service quality by examining the totality of every employee's job role and connecting their day-to-day job duties to organizational purpose.
The leadership conference had ended an hour earlier and Brett Sharp, newly-promoted hotel general manager, and his regional director, Meg Daniels, were the final two attendees remaining in the cavernous meeting room as event staff worked around them to clear the tables and reset the room for the next function.
Meg was well respected for her ability to interpret potential causes of fluctuations in results, whether operations reports, P&L statements, or guest satisfaction scores. Having received the guest satisfaction scores for Brett's property during the conference, Meg seized the opportunity to discuss a recurring pattern she had detected: Although the incidents of hotel guests reporting a problem during their stay were down, so was guest satisfaction. In her experience, there was generally a correlation between a problem-free hotel stay and a satisfied hotel guest.
"Brett," asked Meg, "have you been able to spend much time with this period's guest satisfaction scores?"
"Oh, yes. Did you happen to notice all of us staking out our territory during lunch to pour over our numbers?"
Please Login to read the full story, or you can Get Free 30-Days Hotel Business Review
The Hotel Business Review articles are free to read on a weekly basis, but you must purchase a subscription to access
our library archives. We have more than 5000 best practice articles on hotel management and operations, so our
knowledge bank is an excellent investment! Subscribe today and access the articles in our archives.