Three Things to Consider to Reduce Your Spa's Eco Footprint
By Ann Brown Founder, Saltability | May 13, 2018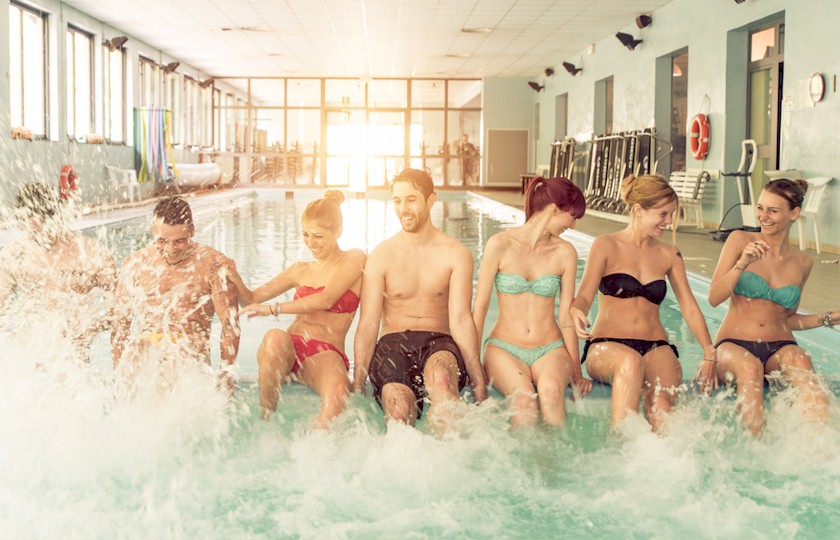 As members of the spa industry, we contribute to an intentional culture focused on improving the health and well-being of our clients each and every day. But with that focus on intentionality comes a responsibility for positive impact, and it isn't enough to simply provide the means for clients to enjoy rest and relaxation. In the spa industry, well-being is a much broader concept, focused on our clients, our employees and the environment itself. That's why today's top spas are those working to impact others not only through hands-on treatments but also through the intentional, eco-friendly choices they're making in terms of their services, products, design and overall spa environment.
Making positive impactful choices for your spa breaks down to three simple elements to consider: chemicals, electricity and water. What is your usage in each area? How can you make reductions without sacrificing experience? Let the questions below guide you in creating an intentional strategy for your spa - one that says not this, not this, in order to make a plus-plus in how you positively impact the world.
1. Chemicals
What chemicals are you exposing your clients to? And which are you putting into the environment? How can you cut back?
In a business focused on well-being, it's likely that chemical impact is an area where you already feel fairly confident. Our clients come to us not only for services that make them feel good, but they also want to know that the products and treatments they're exposed to during their visit are actually good for them. Skin Inc. named clean beauty as one of the top wellness trends for 2018, and that includes choosing products that are organic, natural and sustainable. Choosing products that are good from the inside out is a clear benefit to your clients, but it's a benefit to your massage therapists and estheticians as well.
It is our responsibility to our guests - and to the planet - to reduce exposure to toxic substances and to minimize the hazardous waste we leave for the next generation. You've considered the products you're putting on your clients; now take a look at the chemicals you might be using throughout your facility. Do your cleaners contain toxic chemicals? For Saltability products, we chose Decon 30 to recommend to our clients. Decon 30is an EPA-registered, nontoxic, hospital-grade disinfectant that's safe for your guests, therapists and equipment.