The Benefits and Challenges of Modular Hospitality Construction
By Scott Parisi President, EcoGreen Energy Solutions | May 20, 2018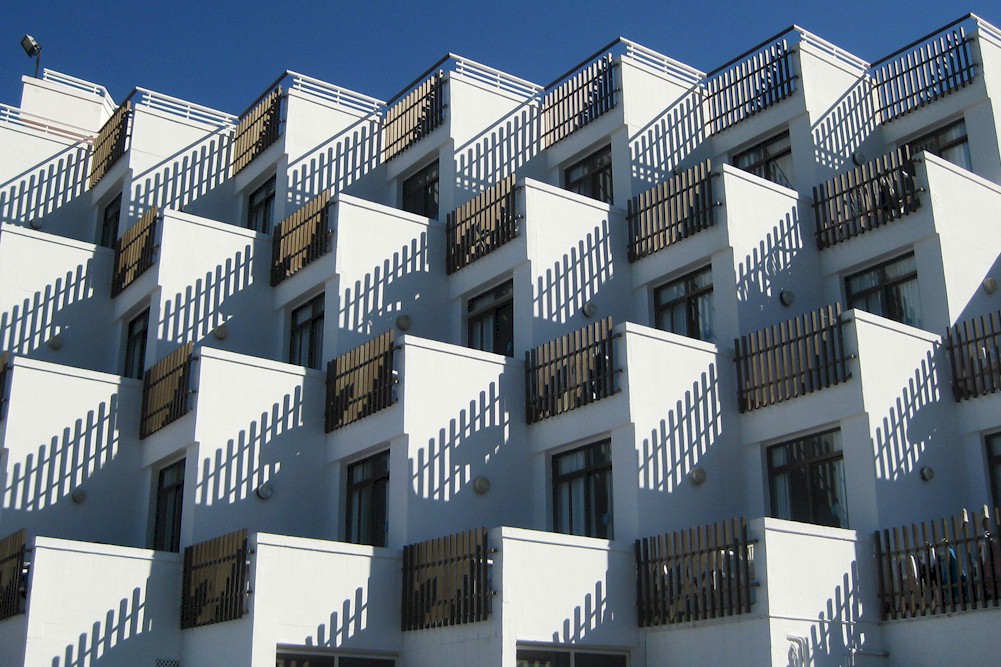 There is no doubt a significant buzz within the hospitality industry regarding modular construction. The modular trend crosses most sectors of the industry including luxury, select serve and economy hospitality brands. Likewise, the modular construction industry has also seen adoption across regions - within suburban and urban areas, as well as, cold and warm climates.
Modular building is not a new strategy. This strategy has intrigued me since 1984 when our family home was erected in a few days and finished within a four-month window. As a fourteen year old growing up in the Finger Lakes Region of upstate New York this left a lasting impression in my mind. Harsh winters meant construction was a seasonal industry.
Time saving benefits of modular construction are what immediately come to mind. Beyond this, some other benefits include enhanced quality, budget control, safer working environments, and sustainability components. Having guaranteed good weather and committed volume of work at modular construction facilities have attracted quality skilled trade labor.
Whenever looking at sustainability I always like to bring to attention the people and the social element. A construction tradesman specializing in large commercial construction may have to travel hours to a jobsite for months at a time or even relocate from jobsite to jobsite. The quality of life for these individuals to be working at the same location all the time is a major benefit. Manufacturers have the opportunity to build a culture focused on retention of tradesman reducing turnover and benefiting the overall quality of their builds.
The completeness of modular hotels is also a true benefit and often include finished bathrooms, bed frames and mattresses being set and even appliances being installed. The thoroughness of the details and finishes being included in the latest modular hospitality projects is further reducing time and amount of work being completed onsite.
Marriott International (NASDAQ: MAR) has been investigating and implementing modular construction strategies in the United States since 2014 officially announcing their pilot at their 2015 CONNECT conference.
Please Login to read the full story, or you can Get Free 30-Days Hotel Business Review
The Hotel Business Review articles are free to read on a weekly basis, but you must purchase a subscription to access
our library archives. We have more than 5000 best practice articles on hotel management and operations, so our
knowledge bank is an excellent investment! Subscribe today and access the articles in our archives.