How Hotels Can Address the Detrimental Effects of Single-Use Plastic Water Bottles
By Drew Hamilton Partner & Managing Director, Vivreau North America | May 2018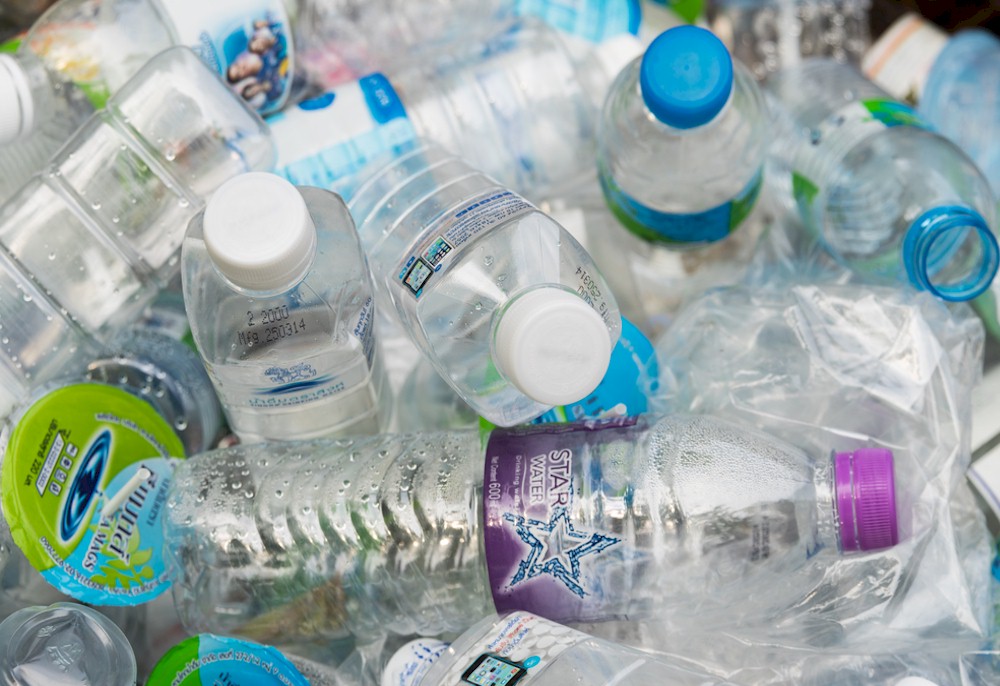 Before we all knew better, there was the pervasive notion that drinking water was only good if it came from a far away land, bore a name requiring specific emphasis or the twist of the tongue, and was captured in plastic bottles drawn from a romanticized source with deep history. In a marketplace dominated by daunting global brands, the idea of bottling, purifying, and even potentially monetizing drinking water drawn from a hotel's own water main seemed downright unimaginable.
Such was the landscape of the North American market when Vivreau hit the scene with its call to bottle drinking water on premise by tapping into a hotel's water main and purifying what was already available in abundant supply. The general North American business climate was not quite ready to wholeheartedly embrace the idea, save for a handful of forward-thinking independent restaurateurs and one very notable industry category: hospitality.
While many consumers were unconsciously "contributing" to the scourge of single-use plastic water bottles in landfills across America, a massive change was afoot in the hotel world with global conservation initiatives (including responsible water consumption efforts) penetrating every aspect of the properties of select operators. Laundering reduction commitments, energy smart infrastructure, lower flow water appliances, ethical materials sourcing and material waste reduction efforts were already in progress with measurable goals by influential players in the hotel industry while many other sectors still regarded the triple bottom line (environment, economic, and social) paradigm shift with immobilizing scepticism.
Early Adopters. It is perhaps not surprising, then, that some of Vivreau Water's first clients were the progressively minded Operations Directors, Chief Engineers and bold GMs of hotels seeking to advance their brand's stewardship programs. It took a broader perspective in those days to apprehend the value of bottling your own water and, more importantly, it took a significant degree of courage to forfeit the proven revenues associated with well-known international bottled water brands in favour of an as-yet unproven concept that leveraged mains-fed, bottled-on-premise drinking water.
 It was really obvious from the beginning in North America in 2008, that hotel operators understood the importance, the benefits and need to adopt core sustainable practices like on-site water programs, it ultimately became a matter of 'how' to help them actually take the leap. Help create water programs with partners, not sell boxes (water machines), quickly became Vivreau's mantra.
 Some of those early adopters remain steadfast Vivreau clients today. In addition to significantly reducing their own (carbon) footprints, these clients have served as both champions of responsible water programs for their industry and sources of valuable data that shine a light on the power of an in-house water program, the merit of which is measureable across five major strategic pillars shared by virtually every hospitality brand in North America: Environmental Stewardship, Employee Health and Wellness, Brand Building, Revenue Generation, and Cost Savings.