It's Time to Banish Standard Responses to Online Guest Complaints
By Janelle Schwartz VP of Sales, Marketing & Revenue Management, M&R Hotel Management | June 17, 2018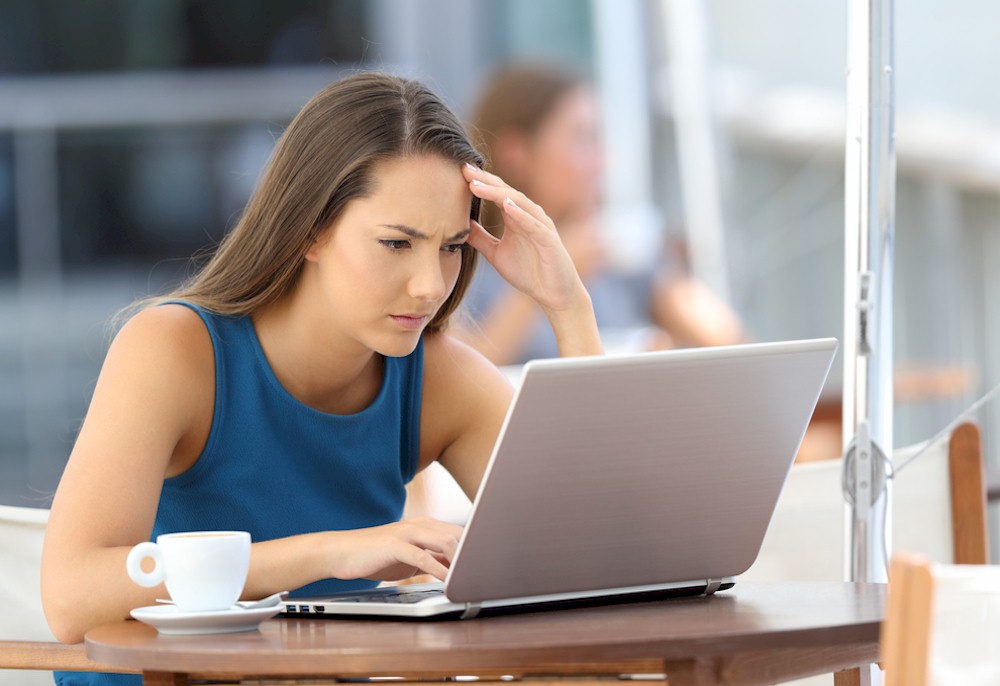 The public's eagerness to post reviews on TripAdvisor, Google, Expedia and many other popular online travel sites has created an unprecedented mother lode of opinions about hotels, airlines, car rental companies and other suppliers that prospective travelers routinely check when researching purchases.
After initial resistance, most hotel brands came to embrace this phenomenon and now try to work it to their own advantage. Even line-level staff members have come to realize that guest comments really, really matter. Comments matter whether they are positive or negative. It's not just hotels: Complaints and accolades can seriously harm or benefit any business anywhere.
General managers accustomed to calling the shots and making things happen initially found the deluge of comments to be disconcerting, even maddening when they perceived a critical comment to be unfair, out of context of simply an extortionary ploy. Their traditional command and control tactics simply fail in the world of social media.
There is only one option to counteract the effect of negative comments, as we all have discovered: Engage guests by posting responses on the very social platforms where they post their comments. But the process is more art than science, and too many hoteliers fail to invest their time, creativity and soul into the process. As a result, their efforts fall flat.
The mistake is posting pro forma or "canned" responses instead of addressing guests' specific comments, observations and concerns. For example, a guest may complain that their breakfast eggs were cold. The response may say, "We are sorry you were disappointed in your stay. Please give us another chance when you visit our town."
This approach is borne out of our industry's traditional command and control mentality: Managers want to control the discussion. Rather than empower their staff to deal with each guest comment with a unique response, they dictate a series of generic responses in advance for all occasions. They see this as a time-saving, efficient, low-risk solution.
Please Login to read the full story, or you can Get Free 30-Days Hotel Business Review
The Hotel Business Review articles are free to read on a weekly basis, but you must purchase a subscription to access
our library archives. We have more than 5000 best practice articles on hotel management and operations, so our
knowledge bank is an excellent investment! Subscribe today and access the articles in our archives.