Beyond Food and Drink: Offering an Experience
By Mike Nedeau Food & Beverage Director, Geneva National Resort & Club | July 29, 2018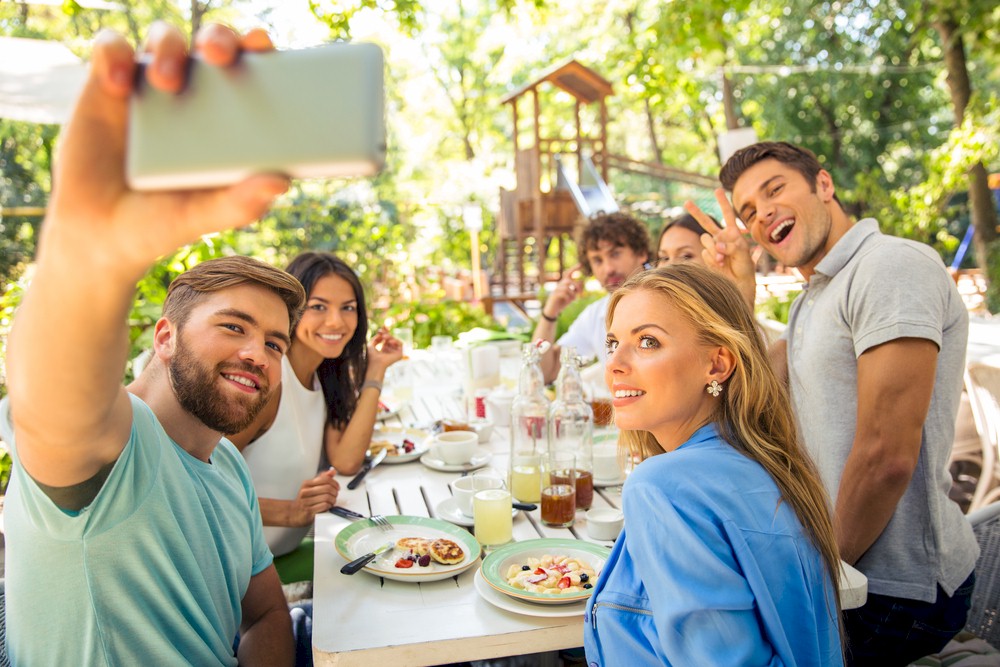 Remember the last time you went on vacation, stayed in a hotel or villa? Sure, but do you remember the dinners you ate, beverages consumed, and the atmosphere you were a part of? Maybe, yet most of us remember the slip and slide, mini golfing after drinking a couple bottles of wine, or the pool volley ball match where dad got a "little aggressive". Those are experiences, and within the food and beverage industry, we need to beef up (pun intended), our offerings to those who give us money, and more importantly, their time.
More than ever, in today's world we need be offering an "experience" when dining. The days of going to a restaurant or bar, sitting down getting our grub on and leaving without debating if that was worth it, are over. These days diners are looking for more. They are looking for that one thing to gel their evening, combine quality and quantity and to remember the great experience they had. We can get a great filet mignon, or some hamburger with the "world's hottest pepper" or some other gimmick to intrigue you to buy it just about anywhere.
The last time I was in San Francisco, every third block had the "world's best hamburger", or "best crab cakes" Sure there are 5 "world's best crab cakes"! That's like saying there are 5 Lebron James, or 5 Michael Phelps in the world. News flash, there can be only one. Winning the men's freestyle in swimming, only ONE gold medal is given, not 2,3,4, or 5. What I'm saying is, your food and beverage may taste ok, but does the guest feel like they are getting an experience, something different, unique, trendy, local, etc. when they dine at your restaurant, pool bar, or any other food and beverage outlet in your hotel?
Names
Just about every food and beverage outlet has Open Table, or some other reservations system. When someone calls in they give a name, many times these guests become regulars. Now is the time to offer one aspect of the experience. Train your staff to remember not only faces, but also your guests' names. Even in tourist vacation areas like Orlando, San Francisco, many people come back year after year. Save their contact information with notes like "Mr. Johnson likes to be called Bill, not Mr. Johnson, or saving their favorite drinks, Bill likes his vodka tonic with a lemon, not a lime. Regulars are much easier, and these subtle differences make an impact on the experience they are having. This is that personal touch that keeps the costumer coming back for more. Creating regulars, addressing a guest by name simply adds to their overall experience and they will always remember you.
Trends