Healing Spa Treatments Using Yoga, Breath and Sound Techniques
By Kimberley Matheson Shedrick Senior Vice President, WTS International | July 22, 2018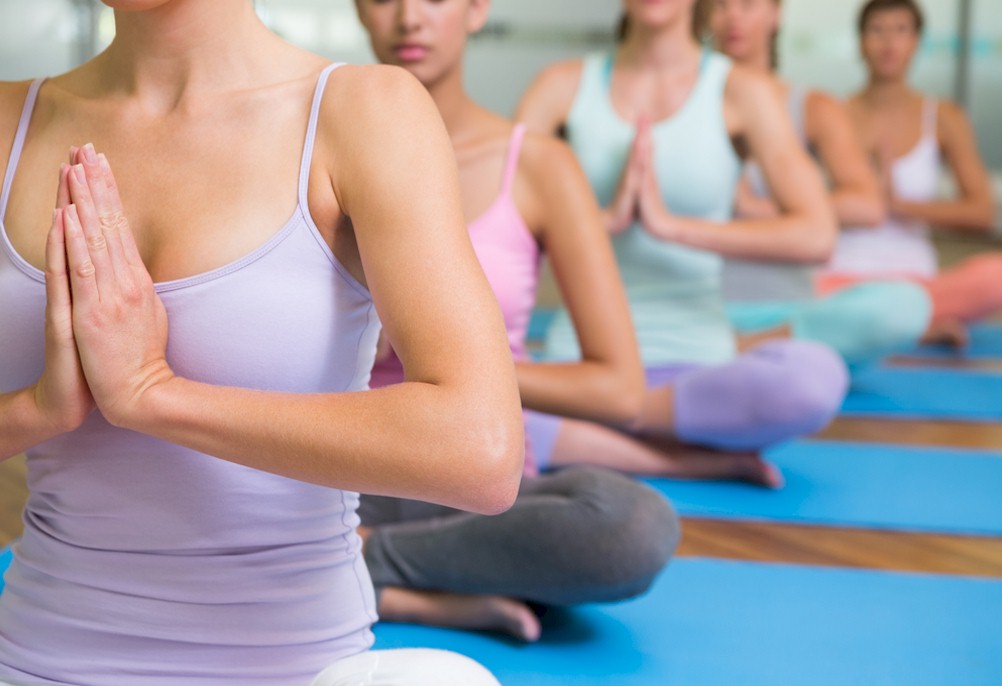 Successful hotel spas are creating spaces that use a holistic approach to wellness to give guests a healing setting for personal transformation. As a spa consultant and management company, WTS International's mission is to assist our partners in developing a concept within their brand that will create a memorable experience and provide guests a place to unplug and begin their own journey of self-care.

Each hotel spa is different and takes into account their guest and local resident demographics and psychographics as well as the physical space dedicated to the spa. One common element shared by guests is that they are highly stressed and increasingly connected to technology.
Research shows that guests see spas as nurturing environments to escape, heal and reconnect with their body and spirit. Spas have the ability to be a healthcare leader in providing wellness treatments for guests that will reduce stress, increase circulation and create greater body mobility. In addition, therapists can provide knowledge about self-care so guests maintain a healthy lifestyle long after their spa treatment.
Spas that focus on a true wellness approach will be differentiated from the competition, building a loyal following and ultimately a very successful spa and satisfied hotel guest and become a destination for locals.
WTS recently partnered with an extraordinary luxury hotel in midtown Manhattan which will launch in early 2019. It's too early to reveal the host hotel, but the direction is clear. Our partnership with ila will reveal the future of hotel spas and their place in creating deeply healing experiences for guests. Taking ancient practices, adding pure ingredients and integrating modern results-driven science will create a restorative space, unlike any other.
Guests will be encouraged to put away their phones and enjoy a consciously curated collection of healing experiences to reconnect with mindful living and a joyful sense of well-being. Some of the most interesting trends being incorporated is the integration of sound healing and yoga into treatments.