The Integrated Use of Technology in Food & Beverage
By Cornelius Gallagher Associate Vice President, Food & Beverage Operations, Celebrity Cruises | August 19, 2018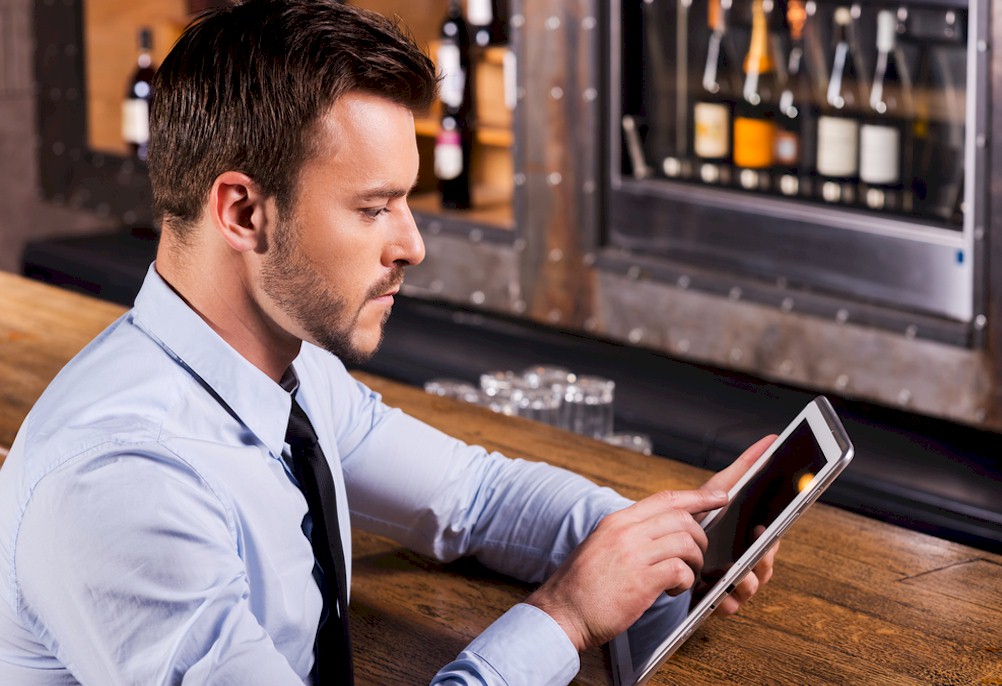 Incorporating technology into the Food & Beverage guest experience has become an important focus for Celebrity Cruises. One new concept that incorporates this approach is our newly enhanced Qsine restaurant featuring "Le Petit Chef", created by the world famous animators at Skullmapping in Belgium, presented by Tablemation.  
Le Petit Chef
This one of a kind dining adventure utilizes three-dimensional projection mapping to create an overall experience that is a perfect blend of technology, entertainment and culinary art. As the guests enter the venue, they are seated in a dining room containing dozens of 4K three dimensional cameras mounted within the ceiling. Each guest's dinner is comprised of four courses. A miniature "Petit Chef" appears on the guest's table to prepare an animated version of each dish before it is served. It is something truly unique, fun for ages 8 through 80, and available exclusively on Celebrity Cruises. This newly refreshed version of Qsine is currently available on select ships and will be rolled out to the entire fleet within the next 18 months.
In addition, we brought the Skullmapping animators and the owner of Tablemation to Miami to collaborate with our F&B team, with a goal to create 4 unique custom animations that will be introduced on our newest ship, Edge, in October 2018. We spent 3 days brainstorming and ideating on what the animations would be. We decided to create 3 new mini chef characters from different parts of the world to accompany the original "Le Petit Chef" on his adventures. The idea is that all four chefs would take part in a culinary competition against one another. The cast of characters will include chefs from Spain, Japan, Italy and France. Each chef will create a dish that is inspired by their country. At the end of the meal, guests will vote which country wins. It will be something truly fun and entertaining for all of our guests.
The Celebrity Cruises Application
Yet another way that we are infusing technology into Food and Beverage is through the creation of the Celebrity Cruises application, found on the App store. The app will have a myriad of functionalities embedded within it. Some of those functionalities include the ability of our guests to review information about all of our restaurants and bars, including location, hours of operation, a description of the concept, the menu offering, the pricing of the venues, plus photos of the venue and photography of the food and drinks. In time, the app will also give guests the ability to book their restaurant reservations onboard.
Please Login to read the full story, or you can Get Free 30-Days Hotel Business Review
The Hotel Business Review articles are free to read on a weekly basis, but you must purchase a subscription to access
our library archives. We have more than 5000 best practice articles on hotel management and operations, so our
knowledge bank is an excellent investment! Subscribe today and access the articles in our archives.