Eat, Drink and Be Merry: Hospitality's Culinary Renaissance
By John Greenleaf Global Head, Hilton Garden Inn | August 26, 2018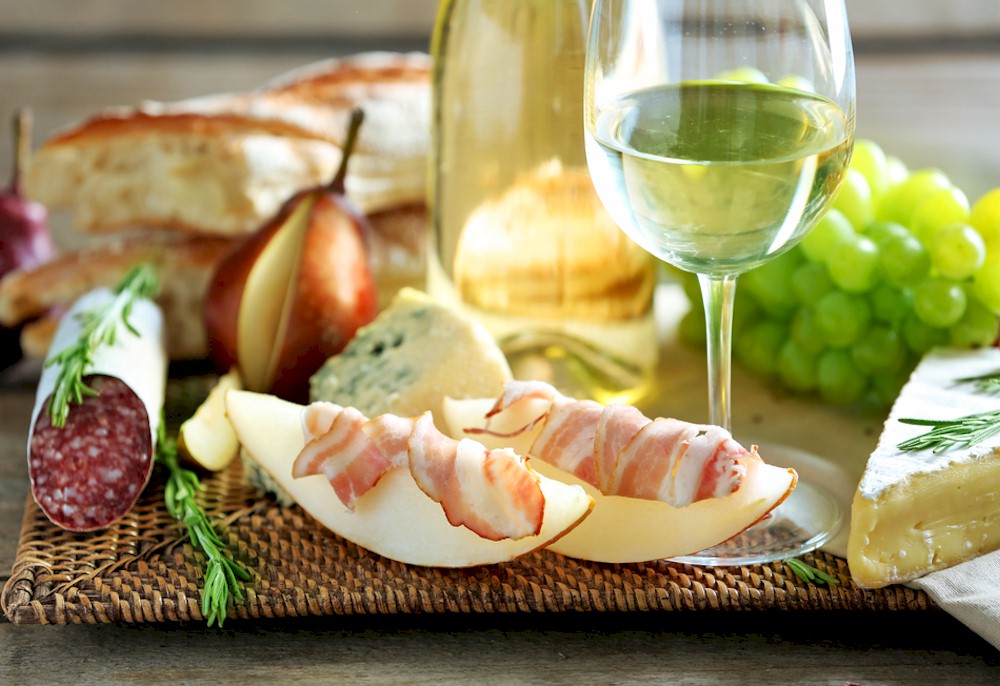 "One cannot think well, love well and sleep well if one has not dined well".  -Virginia Woolf
What hotels are serving for dinner – not to mention for breakfast, lunch, snacks and late night – can be as critical for success as a comfortable bed and friendly, attentive service.
And that's always been true. In my many years in the hospitality industry, a hotel's food & beverage (F&B) portfolio has always been an important aspect of guest satisfaction and loyalty. But today, we're in the midst of a culinary renaissance – and both guests and operators stand to benefit. Driven by consumers' demand for convenient, delicious dining options (at home, or while traveling) and a skyrocketing appreciation for healthy and flavorful food, operators must be increasingly mindful of ever-changing gastronomic preferences and trends.
That's why, despite being the F&B leader in the upscale hotel category for more than a decade, we at Hilton Garden Inn thoroughly revamped our menu as part of our comprehensive global brand refresh in 2017. We've done so to better reflect what our extensive consumer research and guest feedback told us – that consumers prefer healthier and more on-trend food, premium varietal wines, craft beers, handcrafted cocktails and small plates – as well as more open and communal spaces for enjoying them.
Today's modern travelers, especially those in the largest cohort of all, millennials, are eager for bold, flavorful options that go well beyond the perfunctory or expected. As extensive consumer research revealed to us, they want to be surprised and delighted, whether sitting down for a relaxing meal with their friends or bolting out the door to a business meeting with a grab-and-go coffee drink and protein-packed energy bar. Today's travelers also want to try offerings that are reflective of where they are visiting – no matter what the time of day or occasion.
Indeed, tapping into delightful menu items that resonate with the desires of today's modern traveler offers extraordinary opportunities to build consumer preference and loyalty, and in the process, enhance operators' revenues. It's the perfect blend of increasing operator efficiency while providing our guests with enhanced upscale services and amenities.