Meetings: It's NOT All About Technology
By Joan Eisenstodt Principal, Eisenstodt Associates, LLC | September 23, 2018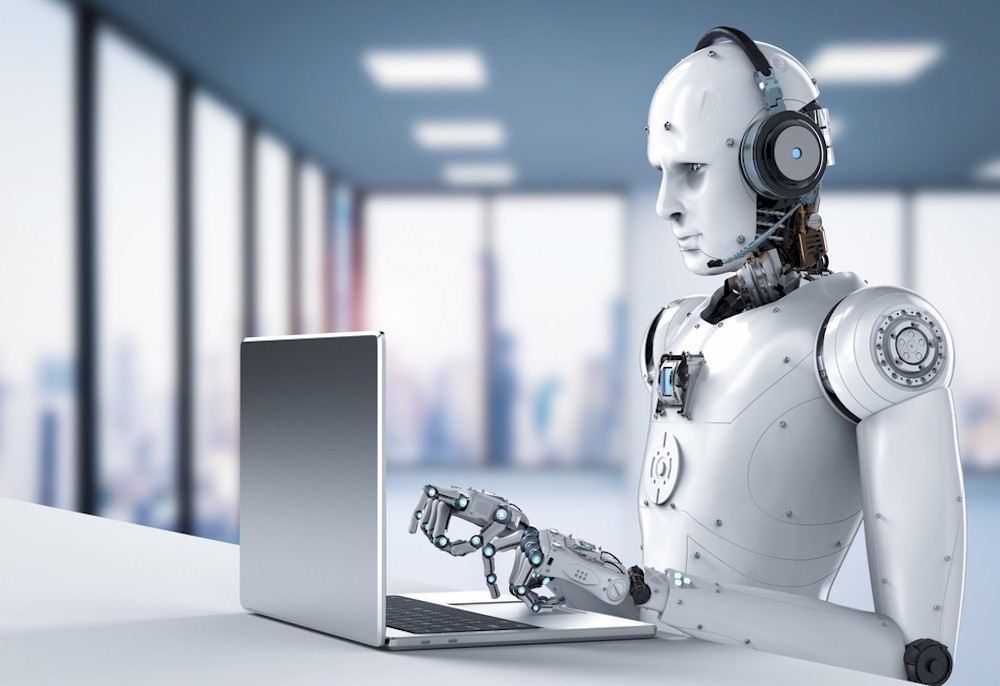 Is technology the answer to all we do in the hospitality and meetings industry? Why is it thought that technology - from submitting and responding to RFPs/RFQs, producing (and negotiating) more than cut-and-paste contracts, providing service from the front desk to room service, customizing meetings and providing virtual (v. face to face/in person) experiences or augmented reality– will solve everything?
I was an early adopter, using email long before hotels abandoned big books-with-pencils-and-erasers diaries, and taking advantage of 'social media' before it was called that. I was thrilled to switch from an IBM self-correcting typewriter, acquired when I opened my business in 1981, to a computer a few years later.
Technology meant that instead of retyping entire pages of documents each time there were changes, I could make easy corrections. Eventually having the ability to track changes and work together electronically to create documents – RFPs with clients, contracts with hotels and clients – made working more efficient and collaborative.
Forbe's in a June 2018 article, extolled the virtues of technology for all phases of hospitality and suggesting that we all could be replaced, also wrote:
"Humans in the hospitality industry won't be fully replaced [by technology], though. By allowing a virtual assistant to manage everyday mundane tasks, such as taking simple food orders, humans can dedicate more of their precious time toward meaningful customer service interactions and tackling more complex issues with guests."
I wondered how many "simple food orders" there really were, harkening back to "When Harry Met Sally" and Sally wanting everything "on the side" or the scene from "Five Easy Pieces" of an order of toast. Were it not for human interactions, I can only imagine the orders that would've been delivered.
Please Login to read the full story, or you can Get Free 30-Days Hotel Business Review
The Hotel Business Review articles are free to read on a weekly basis, but you must purchase a subscription to access
our library archives. We have more than 5000 best practice articles on hotel management and operations, so our
knowledge bank is an excellent investment! Subscribe today and access the articles in our archives.