Getting it Right: Integrated Revenue Optimization Teams
By Sunny Brewer Director of Revenue Optimization, Ashford, Inc. | October 28, 2018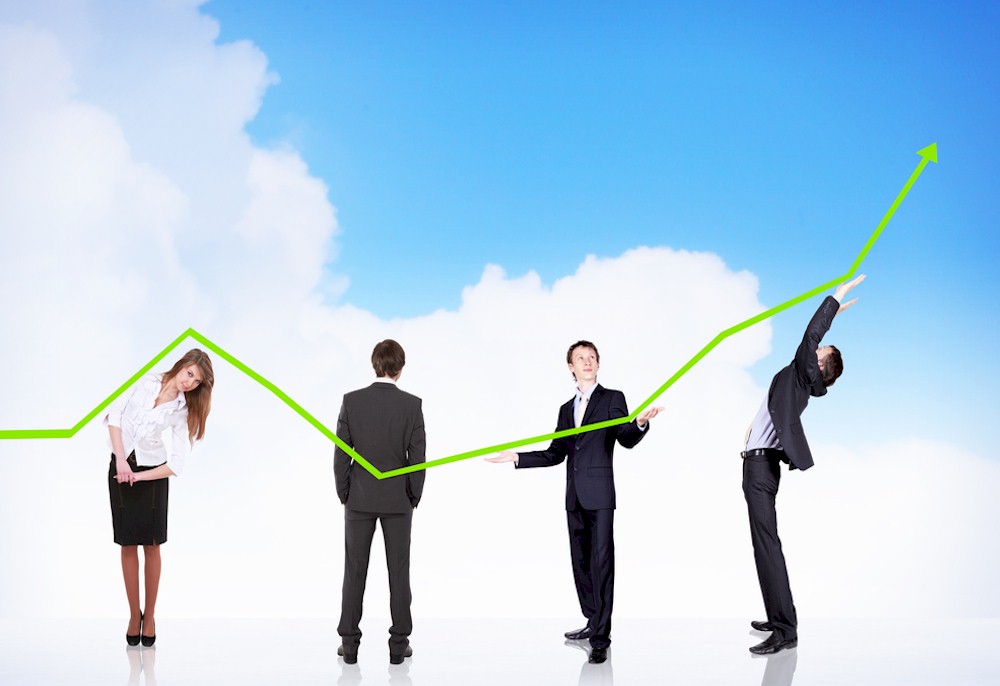 "Coming together is a beginning; keeping together is progress; working together is success." Henry Ford
Getting it right in revenue management has certainly become more complicated! 
Technology is driving significant change in our industry where the pace of innovation and disruption is accelerating with no end in sight. Buzzwords such as personalization, Internet of Things, AI, chatbots, and Blockchain frequently make the headlines. The distribution landscape has become increasingly complicated facilitated by a robust and complex digital landscape. Big data and prescriptive analytics are driving efficiencies and improvements to revenue management software and answering the question "so what do we do about it?" 
Consumers continue to shift their research and buying behavior from desktop to mobile resulting in significant changes to booking windows and behavior. In a report for eMarketer , it was forecasted that mobile bookings would surpass 40% of digital sales in 2017. The growth in technology over the last 10 -20 years has not only changed consumer's behavior, but has fundamentally changed how hoteliers do business, especially revenue management.
Occupancy levels remain at record highs, June 2018 surpassed 100 months of consecutive RevPar growth, and the industry forecast predicts steady growth the remainder of 2018 and into 2019. Despite the strong fundamentals in place to support growth of the industry, RevPar has not grown at a rate to offset the growing distribution and customer acquisition costs related to OTA and travel agency commission, marketing expenses, and other expenses related to distribution. Rising costs continue to put pressure on profit margins driving a focus to shift customers from high cost to lower cost channels such as booking direct.
The competition to acquire, convert, and retain customers is fierce. From new hotel supply, to social media, OTAs, and metasearch engines, and to short term lodging options such as Airbnb; the battle to win the hearts, minds, and wallet share of the modern traveler is an ongoing challenge. A 2016 report from Expedia Media Solutions and comScore found that U.S. travelers visit 140 travel sites within the 45 days leading up to booking with the OTAs comprising 33% of the site visits. In this highly competitive landscape, the evolution of technology has driven a collision between revenue management, sales, and marketing teams, in particular, digital marketing. In many ways, the swim lanes have become blurred.