Technology in the Hospitality Industry - Have We Gone Too Far?
By Court Williams Chief Executive Officer, HVS Executive Search | January 2019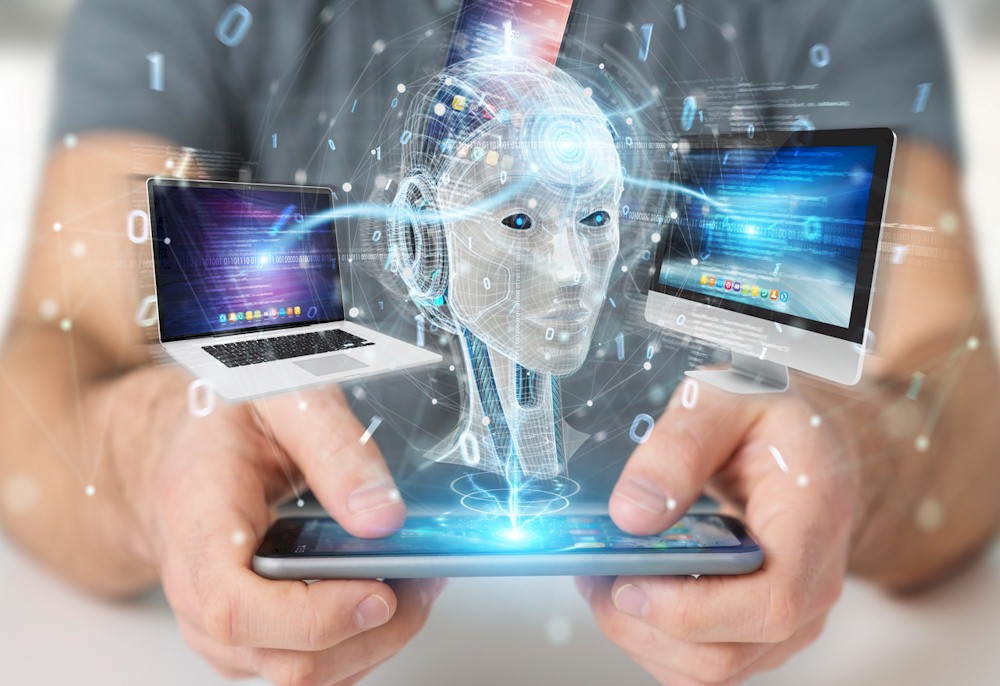 Since the early days of hospitality, the industry has operated on the principle of customer service before everything else. The warm welcome afforded by the Maitre 'D on arrival at a restaurant, the personal service provided by a friendly concierge, and a rapid check-in from the Reservation Desk have all helped make guests' experiences unique and fulfilling.
With the advent of technology, however, many activities previously performed by live humans have been replaced by automated methods, mainly in the attempt to streamline functionality and improve service. But is it really an improvement, or has the industry gone too far? Do these changes enhance the guest's experience, or have we forfeited the true meaning of the word "hospitality" in the process?
How Times They Have a-Changed 
The changes wrought by technology are far-reaching, and affect every aspect of our 21st century lifestyles. Hospitality is one industry where this is dramatically true, in so many more ways that the man in the street realizes. From start to finish, the experience is now facilitated by technological factors, many of which go relatively unnoticed. Here are some of the ways times have changed through the incursion of technology.
With the rising popularity of online reviews, hospitality guests now have the ability to research any venue to see what others have posted. Both review websites and social media platforms have become active gateways to global opinion, and travelers use these extensively to help them decide where to book. Research from Search Engine Land shows the reviews for companies in the hospitality industry are considered 48% more important and valuable than in other industries, which indicates the target audience takes online reviews exceptionally seriously.
Once a traveler has made their choice of destination, they can now search for the best hotel deals at the click of the mouse. Technology is shaping how lodgings and restaurants are found and booked, and aggregator sites such as Hotwire, Expedia, Bookings.com and Reservations.com are just a few of the digital platforms available for making online reservations. These have taken off extensively, with research showing one half of millennials, 26% of Gen Xers and 12% of Baby Boomers consider themselves "travel hackers," which means they believe they know all the best ways to use technology for good deals. Chatbots on booking websites enable the user to ask questions without even getting up from the sofa.