Developing Social Media Strategies That Keep Customers Coming Back
By Nicholas Pardon President & Chief Executive Officer, The Discoverer Network | February 03, 2019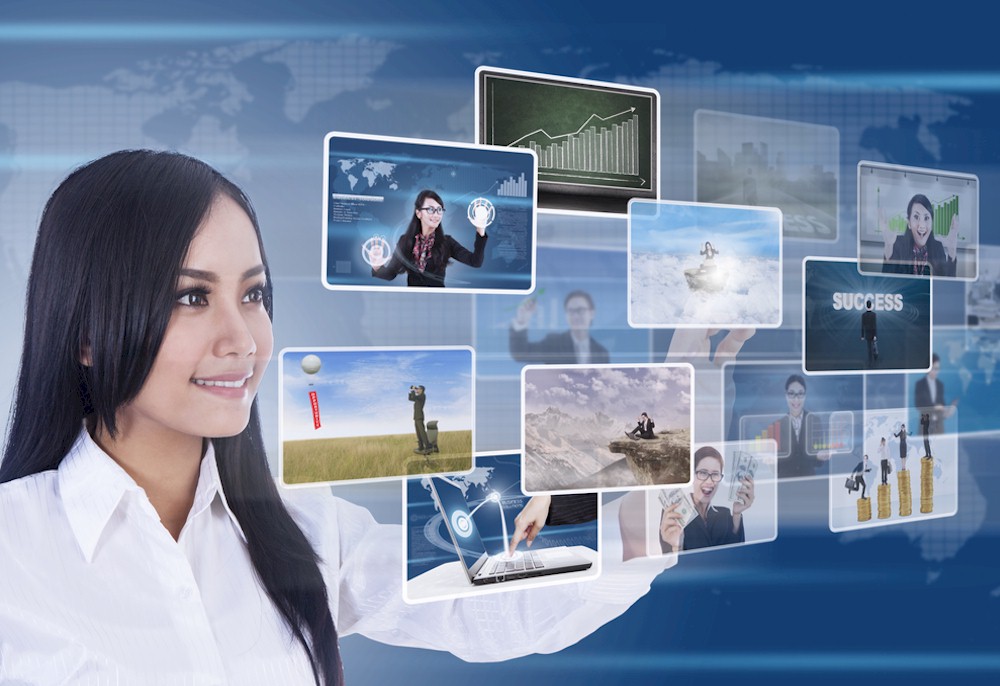 It may seem simple, but the most effective way to create a solid social media strategy that engages current, past and prospective hotel guests in a meaningful way is to understand why people follow you.
When talking about resorts or hotels, social media is a logical platform to showcase the best your property has to offer. Strong visual content has the power to inspire your followers by allowing them to envision themselves at your property, creating an emotional connection that's difficult to achieve through other platforms.
Knowing your why can work the same for any hotel, whether business, family-oriented, resort or something else entirely. In many ways, this is a tried and true data-play: it's about understanding your primary audience.
Unfortunately, instead of truly understanding and finding their why, marketers in the hospitality industry often look for other social media accounts they can mimic and copy. But in doing so, they won't see the same success as those that ask themselves these key questions:
1. Why are people staying at their property?
2. What would motivate someone to follow them on social media (i.e. what value is the brand providing)?
Please Login to read the full story, or you can Get Free 30-Days Hotel Business Review
The Hotel Business Review articles are free to read on a weekly basis, but you must purchase a subscription to access
our library archives. We have more than 5000 best practice articles on hotel management and operations, so our
knowledge bank is an excellent investment! Subscribe today and access the articles in our archives.