Where Does Traditional Media Fit in the Marketing Plan of a 21st Century Hotel?
By Babs S. Harrison Managing Director, Babs Harrison & Partners | February 10, 2019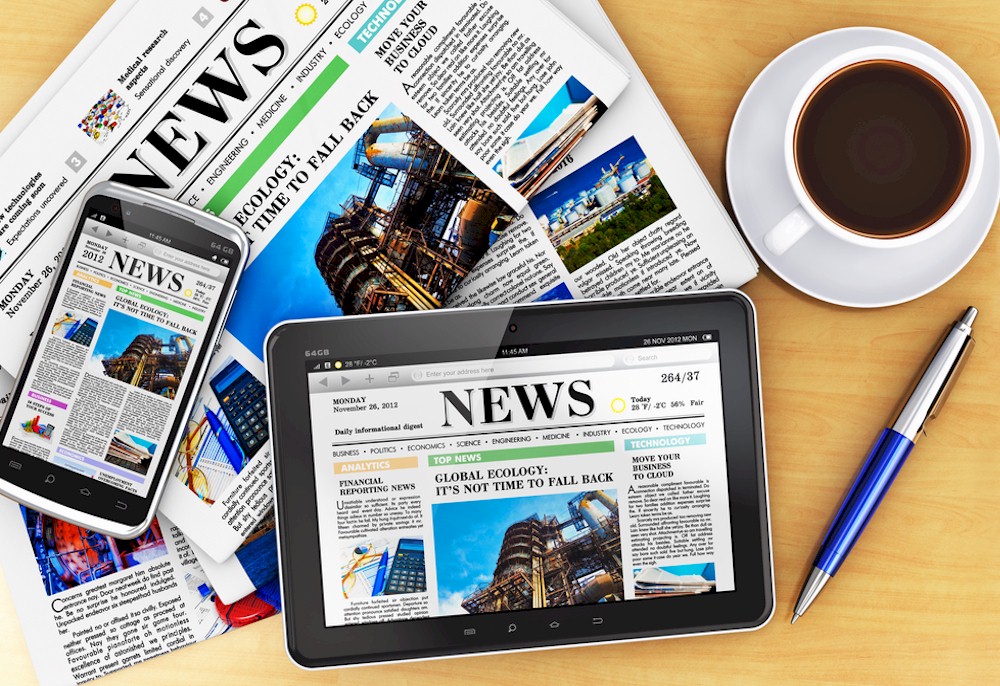 It's 2019 and of course you know that social media rule in resort and hotel marketing but then there is the secret known by the smartest properties who are using strategic traditional media to help fuel and direct the social media outputs. Think of it as powdered sugar sprinkled on top of chocolate ganache (and isn't that yummy and visually captivating). What's old is new again and it also has tremendous power precisely because so few still get that these tools deliver extraordinary results when pursued by adept practitioners who understand the media and their needs. 
Right now every hotel marketer is seeking to optimize presence on social media (last year Facebook, this year Instagram) and many are pursuing influencer relationships. All to the good but, listen up, traditional media just may be the OG influencers, the originals, because back in the pre-Internet era where did travelers look for, say, advice on restaurants? In the leading newspapers and some city magazines because there they had good, informed journalists covering the food scene. 
And who hasn't flipped through the deliciously rich New York Times Sunday travel section in search of ideas about where to go next? The big newspapers and a dozen or two magazines and websites are where many of us turn when we want information, advice, suggestions on where to travel and what to do when we get there. 
Where do you think Facebook posters, bloggers, influencers get their big ideas from? Traditional media is the right answer. Just look at how many Facebook posts are links to stories in mainstream media outlets. Ditto for Tweets. Both channels now are major sources of readers for the best outlets and that also is why those outlets encourage their reporters and contributors to maintain active presences on the key social outlets. 
Social and legacy media have an undeniable symbiotic relationship, they play off each other, to mutual benefit. 
While we are at this, who doesn't pay attention to a sprinkling of the admittedly too many "world's best" lists focused on hotels, resorts, and spas? I have worked with a number of clients named world's best in major publication lists and, I assure you, such an honor is a cause for celebration because being named as such wins notice from potential guests, past guests (who may decide on a return visit), and also - crucially - travel agents. We all may sniff at some "best" lists - not all are prestigious - but some carry enormous prestige and weight. Making one of those is a PR home run and smart PR people know the steps to take to optimize chances of selection.