How Hotels Can Use Social Media to Mitigate Crises
By Janelle Schwartz VP of Sales, Marketing & Revenue Management, M&R Hotel Management | February 24, 2019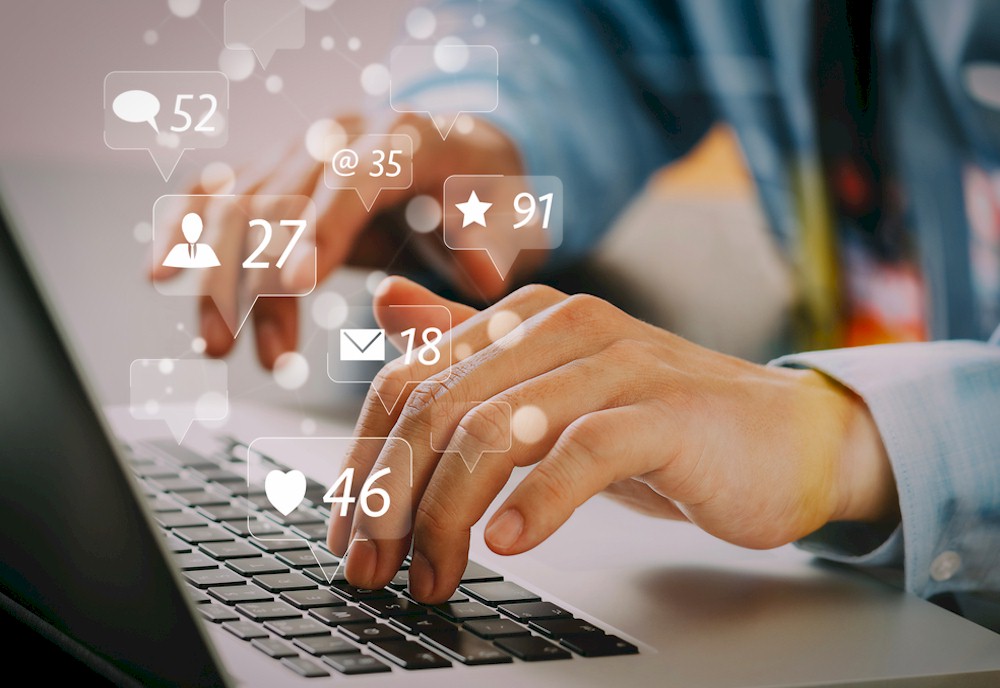 Before social media took over the world, the objective of crisis communications was to tell your side of the story to the news media before unfriendly voices could make your organization look bad on the 6 o'clock TV and radio news and in tomorrow's newspaper. 
Now that just about everyone has a Facebook, Twitter or Instagram account, we all can report "news events" by posting and tweeting, sometimes long before journalists - and even the organizations involved - learn about them. 
Remember two years ago when security officers at Chicago's O'Hare Airport dragged a doctor from an overbooked United Airlines flight? Other passengers posted cellphone videos that went viral in minutes, eventually getting millions of views. 
United Airlines was caught unaware and consequently failed to give a meaningful response beyond "this is very concerning" and "safety and response are our utmost priority," the standard pablum that almost every PR department utters - and no one believes. 
United's inability to respond effectively to the public's shock and revulsion at the cellphone videos was blamed for severely damaging the company's reputation.
The lesson for the rest of corporate America (and everyone else with a reputation to protect) is simple: You must be plugged into social media 24/7 so that you know what's happening, and you must be ready to provide meaningful and helpful posts when there's a crisis. 
Please Login to read the full story, or you can Get Free 30-Days Hotel Business Review
The Hotel Business Review articles are free to read on a weekly basis, but you must purchase a subscription to access
our library archives. We have more than 5000 best practice articles on hotel management and operations, so our
knowledge bank is an excellent investment! Subscribe today and access the articles in our archives.