Green Cooking Solutions for En-Suite Hospitality Kitchenettes
By Suzanne Owens Vice President, Sales & Marketing, Kenyon International, Inc. | May 12, 2019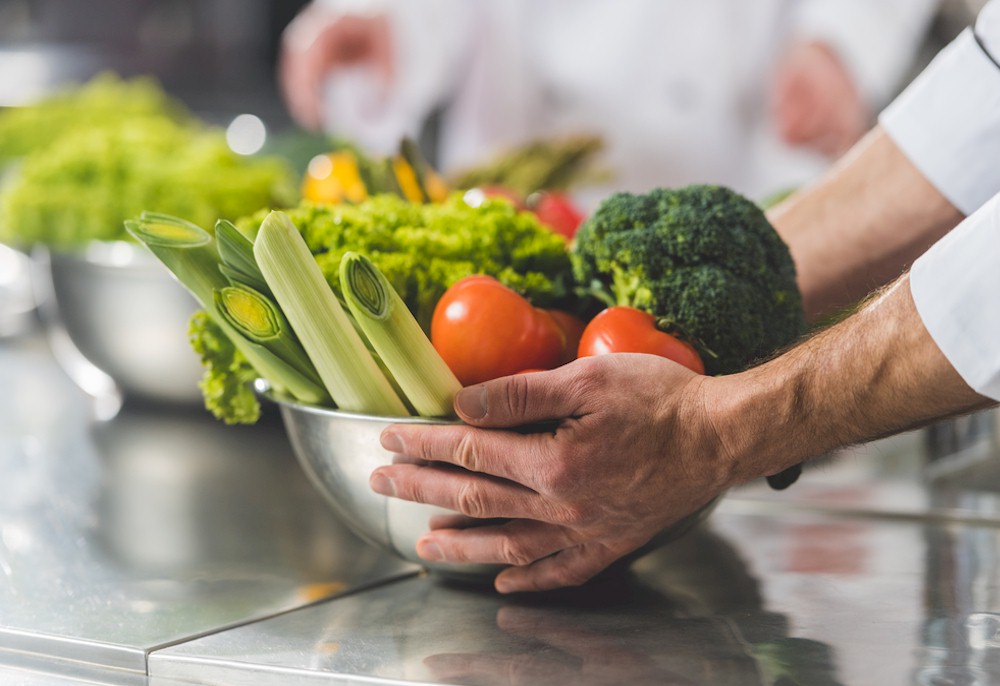 Through the years, design and construction professionals have sought the best innovative products for hospitality construction, however, the challenges to contain per key building costs for extended stay hospitality has limited acceptance of new technologies offered in advanced products and competed with the best efforts of green practitioners to select sustainable cooktops. The great recession presented new pressures on next generation products with built-in safety features.
Fortunately, now that the great recession has been eclipsed by a sustained growth cycle, the latest generation of innovative cooktop products is gaining acceptance and traction and offers the utmost in user and facility safety and energy efficiency.
Cooktops are manufactured and classified by construction type and method of heat energy transfer. The specific type used for extended stay hospitality, resorts with kitchenettes, and time-share lock-outs has traditionally been of the compact electric 2-burner radiant type with knob control. The marketplace has traditionally offered 2-burner radiant cooktops in either the coil, sometimes referred to as calrod, or the smooth top ceramic variety.
Both of these deliver the heat by radiant transfer of energy from the physical contact of the burner to the cooking vessel, and are recognized by the familiar orange or red glow observed with applied heat. The cost differential between the coil units and the ceramic models has faced numerous challenges, and over the last fifteen years, the delta between the two has narrowed, due to raw material costs of the cooktop components.
Furthermore, the features, advantages, and benefits of the smooth top ceramic cooktops far outweigh the initial cost advantage of the coil type units; although this cost differential is not as great as it was fifteen years ago. In the final analysis, these ceramic cooktop value added features have promoted their use from "upgrade" to "brand standard" in the product selection process. The argument towards socially responsible and sustainable hotel construction is reinforced by the ceramic cooktop savings over their coil counterparts, as after-purchase savings are realized from greatly reduced maintenance, significant decrease of replacement parts purchases, and higher energy efficiencies of 10-15% over the coil models.
Hob and Coil cooktops, in review, were around before the words green and sustainable were part of the daily operating vocabulary of a hotel. The hob cooktop is identified by the cast iron solid burner, while the coil type feature the old familiar circular rings or spirals of steel attached to the base of the cooktop through a plug-in connection. The hob and steel coil, not being protected in any way from the elements, can quickly rust and corrode, especially in high ambient humidity. The plug-in connection of the coil type is also prone to corrosion, which will prevent the proper operation of the heating element.