Thinking Outside the Boardroom - Alternative Spaces for Your Next Event
By JC Chang General Manager, Kapow | September 10, 2019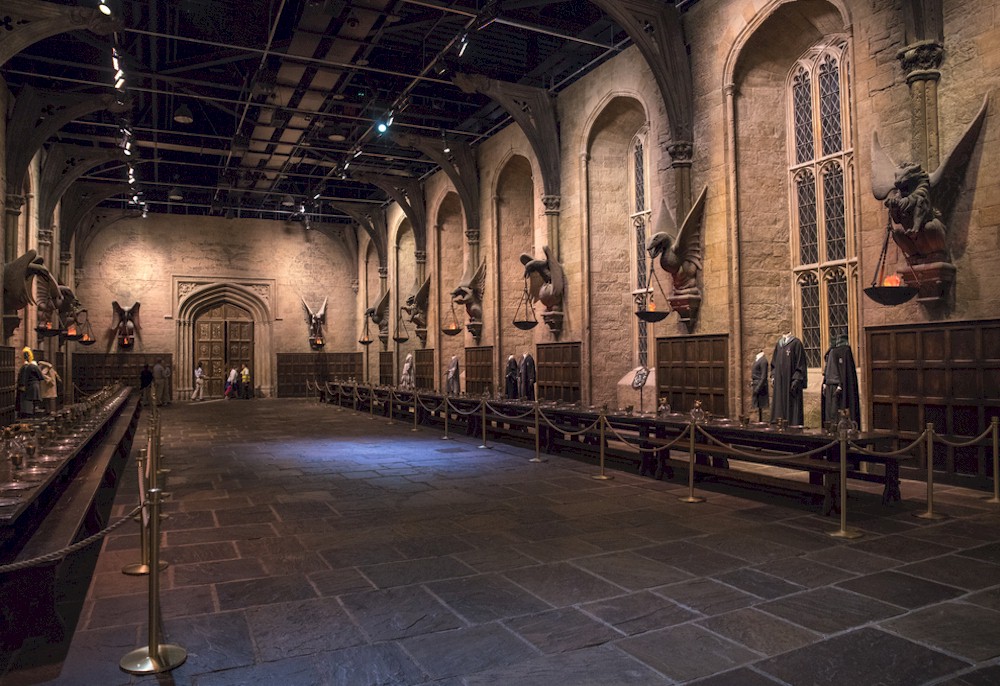 One of the most important items on an event planning to-do list is choosing a venue to host your event. The venue is your foundation and home from the moment your pen hits that contract to the moment the last guest steps out the door. This choice dictates whether your gathering will be small and intimate, or a large blow-out engineered to reach the masses. The perfect venue sets the tone as soon as your guests receive their invite.
Moreover, the venue can have a significant impact on achieving your business goals. According to a Demand Metric survey, 85% of B2B marketers believe engagement at events is crucial to accelerating the buying journey. Whether or not you realize it, the venue is a major part of the experience.
To make a lasting impression on attendees, it's time to break out of the conference room. Factors like technology and social media have shifted people's expectations in recent years. Guests expect dynamic, shareable moments from their events.
Outside-the-box venues like retail stores, movie theaters and sports venues are becoming increasingly popular hot-spots for events. Though they likely are far from the first venues that come to mind, these alternatives have tremendous potential for taking your next event to new heights. As an added bonus, hosting your event in an unusual space - depending on how creative you get - can reduce costs and be easy to execute, ultimately helping the bottom line.
Planners considering alternative spaces need to understand how to leverage these types of venues, trends driving their availability and how to seamlessly incorporate the unique space with their event needs. Venues can be better suited to one type of event and have real inadequacies for others – for example, a movie theater has lots of seats, but limited networking space. These alternative venues are wising up to the extra business they can muster by investing more in upgraded AV options and private spaces that meet corporate standards. From rock climbing gyms and archery ranges to cultural institutions or nightclubs and even parking decks, unique spaces that wouldn't have been an option a decade ago are now fully equipped to welcome your group.
At Cvent Kapow, we've identified the best categories for alternative spaces to "wow" your next corporate event audience and the steps needed to be successful.