Reconfiguring Meeting Facilities To Meet the Growing Demand For Non-Traditional Spaces
By Allison Handy Senior Vice President, Sales & Marketing, Prism Hotels & Resorts | September 2019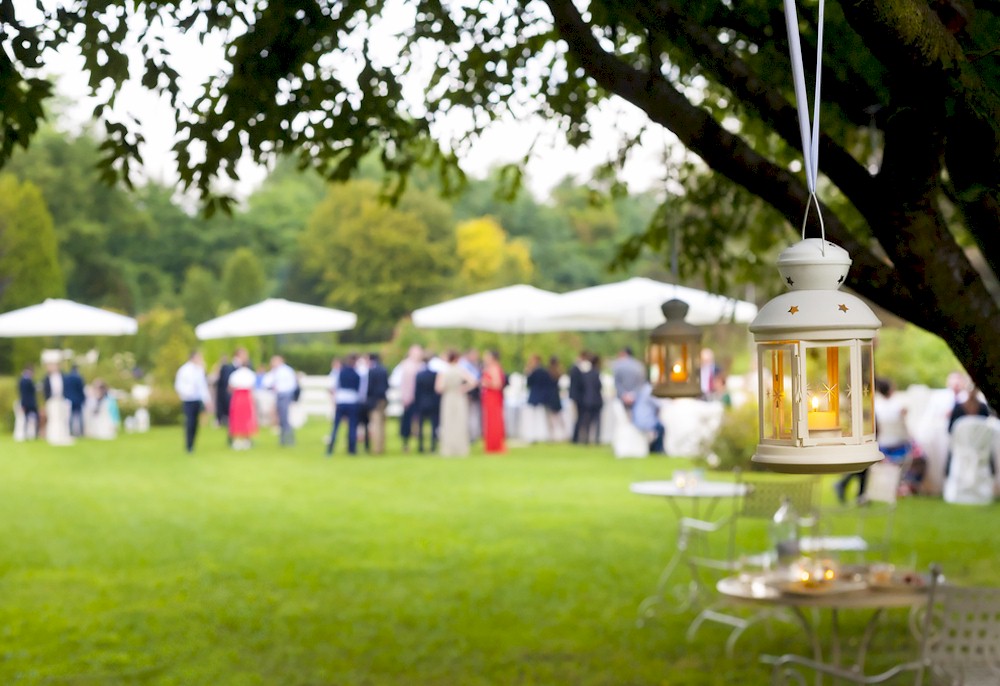 How do you go about finding innovative ways to create the unique environments and memorable experiences that today's meeting attendees are seeking? How do you reposition, reconfigure, and reinvent a meeting or event space to create something new and different?
If your property already benefits from a distinctive meeting space, how do you leverage that space to make the most of a great opportunity and elevate your facilities to the point where they become a popular and profitable resource and a sought-after destination for businesses and organizations?
Understanding both the general best practices and the specific strategies that hotel owners and operators are already using to answer those questions-and to make their meeting spaces exciting, appealing and engaging in the process-should be a priority for hoteliers everywhere.
Use the Space You Have
Seems simple, right? But it is surprising how often potentially captivating or unique spaces are ignored or underutilized. For example, the Hyatt House in Downtown Seattle had a rooftop patio that was not being used for formal meetings before Prism started managing the hotel. Identifying operational processes for using the space for networking and receptions was a relatively straightforward process that has since yielded remarkable dividends. The response from clients has been overwhelming, and the rooftop patio quickly became a popular and profitable resource for the property.
Our own culture of sales is predicated on the mandate that we don't do normal and strive to never be boring, and those same principles should apply to your meeting space priorities. Be creative and broaden your perspective to consider using spaces that have never been used for meetings and receptions before, or by setting your meeting space in a new and innovative way. Perhaps you could utilize your kitchen or banquet facilities as part of a culinary activation such as a demonstration or competition.