GOPPAR: Maximizing Profitability in an Everchanging Environment
By Brandon White Director of Revenue Management, The Hotel Group | September 2019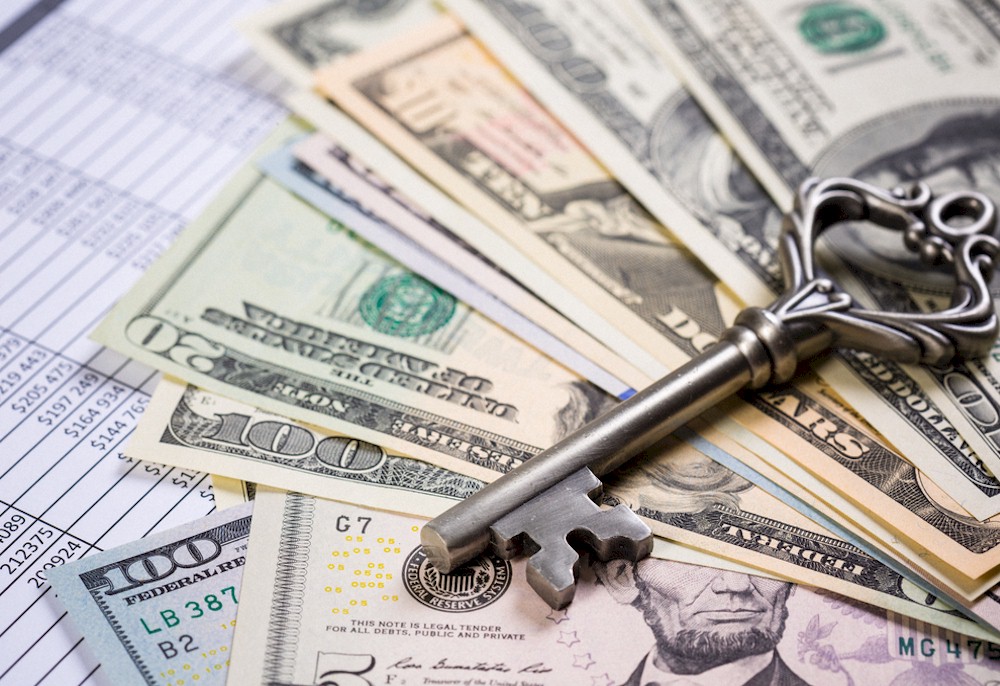 Profitability is a key measurement of success, and the savvy Revenue Manager has always been focused on the bottom line. Gross Operating Profit Per Available Room (GOPPAR) as a newer Key Performance Indicator (KPI) in our industry shouldn't come as a surprise to anyone. As defined, GOPPAR is the total revenue of the hotel less expenses incurred earning that revenue, divided by the available rooms. While GOPPAR's formula itself is simple, the execution can be challenging.
So how do we as hoteliers maximize GOPPAR? To answer this question, we must first understand what our business mix looks like, or should look like, and identify what aspects of hospitality revenue have changed over the past two decades. Look no further than the increased online travel agency (OTA) presence, with new companies such as Google joining the fray. This along with enhanced OTA visibility reports marketing in excess of $10 billion in 2018, the influx of commissionable rates and a general increase in market supply occurring across the nation has resulted in decreased flow-through to the bottom line. Now that we understand some of the challenges, what can we do about it?
Understanding Your Mix of Business
What should our mix of business look like? While a seemingly simple question on the surface, the mix of business required to maximize profits for a hotel depends entirely on the property type, market, and booking window. For smaller, select-service hotels, the midweek business traveler may be your bread & butter, whereas a larger, full-service hotel, may need a mix with group driven bookings. Regardless, your property's GOPPAR may be impacted in a major way if the ideal sales and booking mix is not determined and achieved during each day of the week and each changing season. Additionally, utilizing the ideal mix to maximize ancillary revenue, such as food and beverage in both the hotel outlets or catering space, is crucial to an optimal GOPPAR.
To break this down further, some select-service properties might not have many ancillary revenue opportunities, so the ability to understand the property's booking window and length of stay patterns is necessary when forecasting and achieving revenue. It is imperative to take advantage of these opportunities and capitalize on multiple night stays when available, either via transient demand or through group bookings. This can lead to reduced room turn-over cost and will help to boost GOPPAR. When considering your business mix over compressed dates, whether focusing on business transient with longer length-of-stay groups or one-night pieces of group business, ask yourself if taking a one-night stay group makes sense over forecasted sellout dates. Depending on your property type, you may find a select-service hotel in rural America may need less group base whereas a full-service hotel located in a major downtown metropolis may require a stronger group base to sell out.
On the flip side, knowing how to balance transient versus group for full-service hotels is important. Particularly when groups have the ability to bring in catering revenue, thus bolstering profit. Does it make sense to turn down a group with a poor room-to-space ratio for something better down the road? It might not always make sense, which is why understanding your market is critical to maximizing total revenue.