Getting a Better Handle on the Costs of Acquisitions and Operations
By Mark Ricketts President & Chief Operating Officer, McNeill Hotel Company | October 2019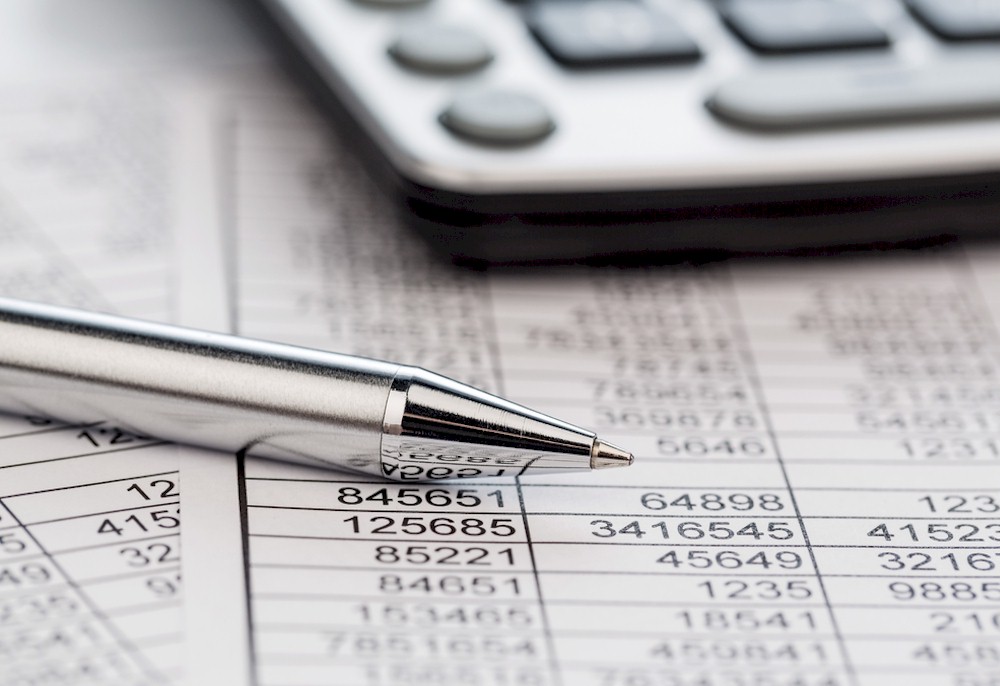 This article was co-authored by Jennifer Driscoll, Vice President Revenue Management, McNeill Hotel Company
Increasingly, in the quest for profitability, the art and science of revenue management is focusing not just on room mix, occupancy and pricing, but, also, asking: "What is the cost of the business we are acquiring?" Moreover, in a cross-discipline approach, revenue managers are getting involved in better understanding operational costs, and, thus, the full components of net revenues and profits.
Three important trends are driving this development. For starters, we have the first marked slowing of quarter after quarter RevPAR gains in quite some time. Naturally, everyone is sharpening those cost pencils a bit finer these days. Next, while the brands continue to work on reigning in and regaining some control of the reservation space, the bewildering array of channels by which hotels acquire guests-and their accompanying fees-continues apace.
Last, of special importance, new analytical tools have been developed that help us more precisely ascertain the acquisition costs of a reservation and measure gross and net profit per room.
This article will explore some of these new approaches and how the skills and objectives of revenue management continue to advance.
Keeping Pace
For hoteliers taking a longer view to operating revenue and growing asset value, running a hotel property often seems akin to competing in a marathon. Put one foot after another, emphasize quality and consistency, take care of guests in the manner you would like to be cared for and we will profit in the long run. For revenue managers, it seems like we are running one 100-yard dash after another, with no time for breathers. For us, it's always been a matter of pace. Room nights go by quickly. While we may capture some "make-up" at times in terms of rate, a missed occupancy is lost forever.