How Hotels Can Stay Ahead of Meeting Planner Expectations in 2020
By Joe Schwinger Chief Executive Officer, MeetingPlay | January 2020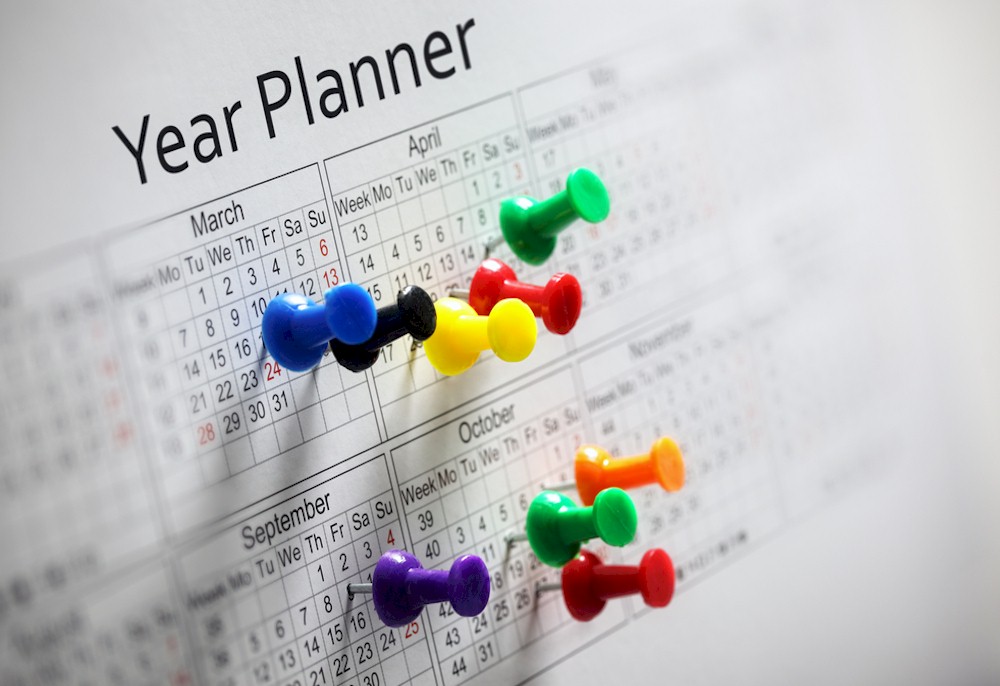 At my company, MeetingPlay, we work closely with meeting planners on a daily basis. Recently, I asked a planner, what can hotels do in order to best meet your event technology needs? The planner replied that "Hotels need to rethink the way they look at technology. Hotels should be just as tech savvy as the programs they represent … technology is as essential, if not more, to meetings as anything else. The ease of connectivity, speed, and overall access is of the utmost importance."
Meeting planners pride themselves on their ability to offer the latest tech-driven experience, integrating social media, gamification, augmented reality, matchmaking, and much more. Planners are constantly outfitting their events with the latest technologies, and they evaluate hotel meeting spaces through this lens. In 2020, successful hoteliers will anticipate and take advantage of these trends. Those who don't will be at a disadvantage in the marketplace.
Let's break down some of the ever-changing expectations of the meeting planner, some ways hotels can stay ahead of the competition, and how industry leader Marriott is preparing for shifts in the event tech landscape.
The State Of Planner Expectations In 2020
The thought process and strategy of the meeting planner is very different today than it was just five years ago. That's because attendee expectations have evolved. One key example: 3/4 of millennials place a higher value on experience vs. tangible things.
The emphasis on experience means expectations are higher for events. It's no longer enough to offer a bare-bones space or conventional agenda. When attendees arrive, they want engaging content, networking and top-notch food and beverages - but they want all of these things in a connected, well-designed and Instagrammable environment.