Managing the Hotel Influencer... 2020 Style
By Babs S. Harrison Managing Director, Babs Harrison & Partners | February 16, 2020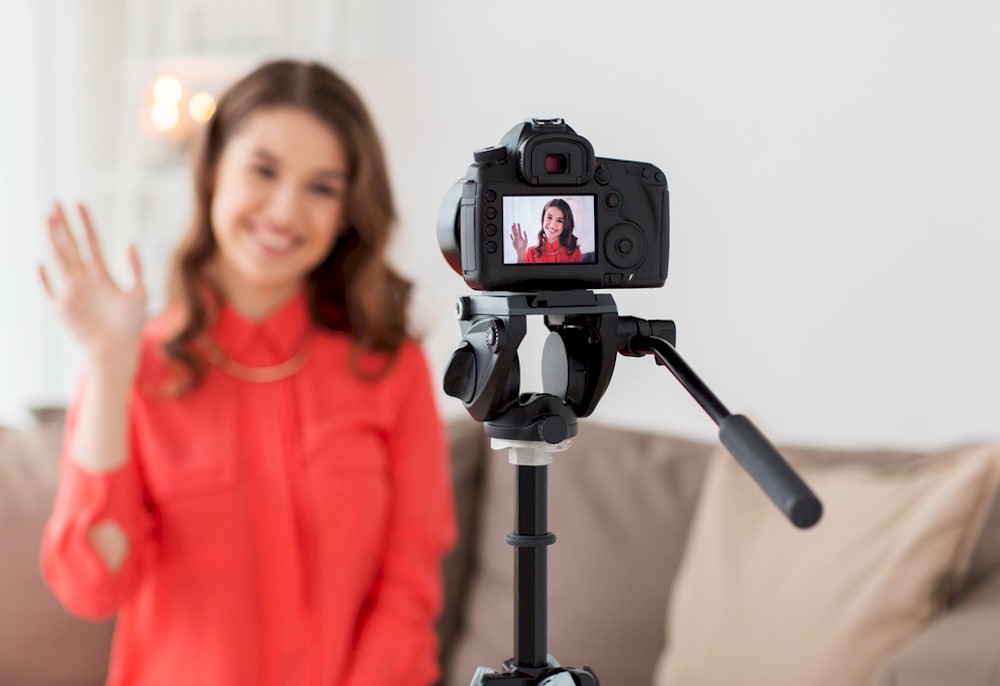 Five years ago nobody in hospitality had heard of influencers and now in 2020, the first question that gets asked by many hotel and resort marketers is how do we work with influencers. And they add that this year they see a much greater share of their time and budget going into influencer marketing.
There are excellent reasons to want to succeed with influencers. Estimates are that around 25% of Internet users have ad blockers in their browsers - meaning they won't see the ads you are buying online. Meantime, ever more of us look for travel info, inspiration, answers on social media, especially Facebook and Instagram, and that's the home court of influencers.
As a New York Times story recently proclaimed, "As social media expands its cultural dominance, the people who can steer the online conversation will have an upper hand."
That means influencers matter. A lot. Especially in 2020.
Words of advice: influencer marketing can easily go very, very wrong. It also can produce dazzling results, on small budgets, but that is when it is done right.
Want to know how to do it wrong? Simple: lack a coherent plan and strategy. I cringe when I see blistering headlines such as this in People Magazine: "Resort Slams Instagram 'Influencers' Seeking Free Stays: 'Try To Actually Work'."