How to Build an Unforgettable Hospitality Brand: Utilize the Symphonic Approach
By Mark Natale Chief Executive Officer, Smarthinking Inc. | December 2020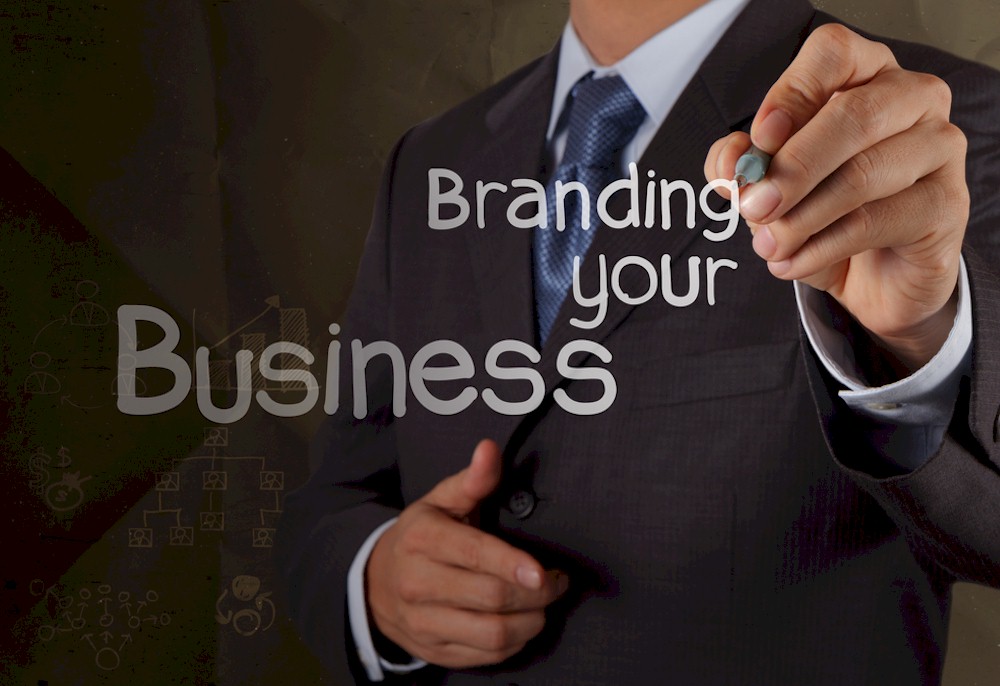 In a time of ever-evolving terms and meanings, we want to take a moment and focus on the concept of brands and brand building within the hospitality industry. If I asked you to define the term brand, what would you say? The logo? The tagline? The colors? Our work with hoteliers, developers, and directors of sales and marketing shows us that for the vast majority, those three components would define what brand means.
The reality is that a brand is so much more than that. Building truly remarkable brands is about much more than a slick tagline and exceptional materials – it's about creating living, breathing experiences that immerse the customer in a story. To be successful, take the time to define your brand terms.
Our favorite definition of a brand comes from Sergio Zyman, former Chief Marketing Officer of The Coca-Cola Company, who said, "A brand is essentially a container for a customer's complete experience with a product or company."
We couldn't agree more, and when viewed through this lens, you realize how much more breadth and depth is needed to create a memorable and meaningful brand. Preeminent brands are fanatically focused on the story and its daily execution throughout every experience. Philosophically, we see brands as stories, and those stories are told through the customer experience. The customer experience encompasses many things – whether its ads, websites, collateral, personal interactions, physical structures or packaging – the list goes on ad infinitum.
So, the question is, "How Do You Create an Unforgettable Hospitality Brand?"
Take A Symphonic Approach