Why Mobile Check-In is 2020's Biggest Hotel Tech Trend
By Megan Pope Vice President of Marketing, INTELITY | January 2020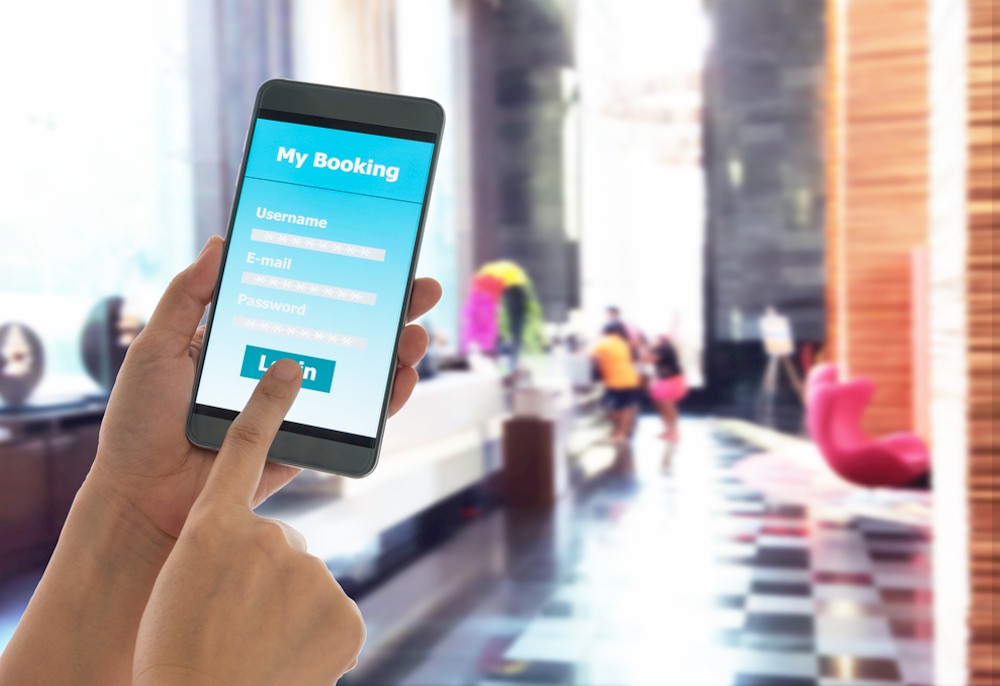 It's safe to say that today's travelers quite literally have the world at their fingertips. From booking lodging to hailing ride shares and using digital airline boarding passes, all the key steps in the travel journey have officially gone mobile. Consumers now expect service on-demand, and access to connectivity to be standard across industries. In hospitality, mobile technology offers operators a simple way to meet these guest expectations and streamline service delivery through automation.
According to research conducted by Forrester, guests across all ages prefer mobile self-service technology and expect smarter, more strategic operations. Hoteliers who want to remain competitive must look at mobile technology to meet the needs of their guests.
A few years ago, "mobile check-in" was a feature available to select loyalty members of large brands like Marriot and Hilton, but that availability has expanded in recent years. Not surprisingly, no matter the size, brand, or type of hotel, no one wants to wait in line to check-in. Nicolas Aznar, President of the Americas division of the lock maker Assa Abloy, estimates that today about one million hotel rooms around the world are using locks that interact with a mobile key. As that increases across the industry, so does the demand for mobile check-in.
No hotelier wants to play catch-up to consumer expectations, or competitors. Here's why hotels of all sizes will be implementing mobile check-in this year:
Guests Want It  
Why are guests expecting to see mobile check-in implemented across hospitality? Partially because it brings hotels in line with the travel industry as a whole. By the time the modern consumer arrives at their hotel, they've already experienced a fully streamlined travel process that started when they booked both their flight and hotel online (oftentimes using their phone). Once at the airport, most airlines offer an automated check-in where they can confirm boarding passes, choose their seats, select an upgrade, and print luggage tags all using their phone or a mobile kiosk. The same level of efficiency continues when they board the plane and use their phones to display their boarding pass. As a result, these types of tech-enabled efficiencies are redefining the expectation of service across the hospitality industry.