Meeting the Needs of Your Guests by Providing Staff with Mobile Technology
By Alexander Shashou Co-Founder and President, ALICE | January 2020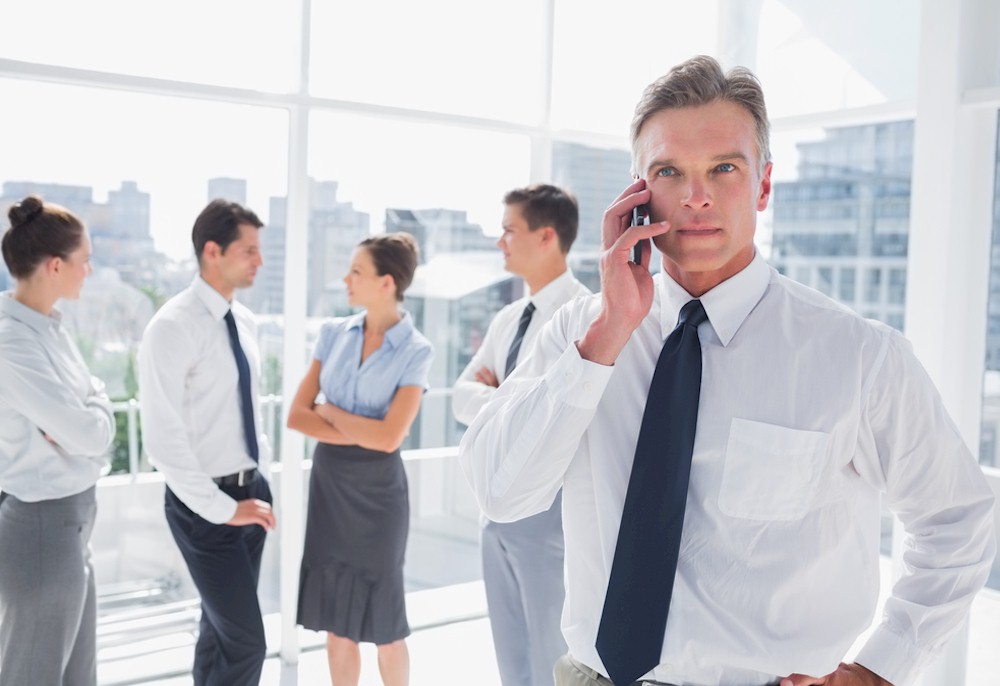 The expectations of modern hotel guests continue to rise each year. As hotels innovate, guests have gone beyond simply wanting a safe, clean and comfortable room to sleep in, to wanting much more out of their hotels. In a study by YouGov, 81% of consumers said they would like to receive local experience and hotel upgrade recommendations from their hotels. Many hotels are rising to the occasion by providing more for their guests with curated, over the top experiences, and unique, authentic adventures that surprise and delight.
At the Palace Hotel in Tokyo, guests can book a sumo wrestling package which includes eating with the famous athletes as well as touring their training facilities. In Puerto Rico at the St. Regis Bahia Beach Resort, guests can explore the nearby nature preserve and wildlife trails with the resort's in-house marine biologists. Airbnb has also gone as far as creating a managed marketplace for its experiences to coexist with its accommodation offerings.
Beyond experiences, when selecting a hotel, guests are also cognizant of a hotel's use of mobile technology and in-room smart technology. According to a Mower study, almost 45% of travelers prefer booking hotels that have smart technology. This technology can range from voice-controlled electronics, to smart locks, to app-controlled lights. But at the end of the day, none of the one of a kind experiences, luxury amenities, customized concierge services or guest-controlled mobile technology matters if guests don't have well-maintained and spotless rooms to come back to at the end of the day, or to check-in to when they arrive at a hotel.
Mobile technology and the digital revolution are at the forefront of the hotel industry – but not all guests need to be wowed by the latest and greatest technology, like robots at the front desk. Hotels can focus on providing technologies that can be used to elevate their staff's ability to provide hospitality – not replace it. Giving guests access to mobile technology is important, and so is providing them with unique experiences, but it's also essential for hotels to live up to their most basic and pressing obligation which is providing safe, clean rooms. For hotel guests to even consider a property, it must meet basic cleanliness and comfort criteria. A housekeeping department with mobile technology can fulfill those criteria quickly, thoroughly and seamlessly with housekeeping software.
Providing hotel staff with mobile technology is a fantastic way for hotels to give employees the tools to meet travelers' expectations surrounding basic comforts and needs as well as their desires for mobile technology. Modern-day housekeeping software makes it easier than ever to ensure your hotel and its housekeeping staff is organized and efficient. Digital tools incorporate several avenues for streamlined communication and task management, ensuring your housekeeping department is always up to date with the latest information.
As hotels evolve to meet the needs of guests, housekeeping software allows staff to do their jobs without all the "noise" that a housekeeping department faces when simply trying to provide guests with the most basic of needs-- clean and comfortable rooms.