Hotels Must Put Their Best Online Presence Forward
By Jana Love President, ProSolutions | March 29, 2020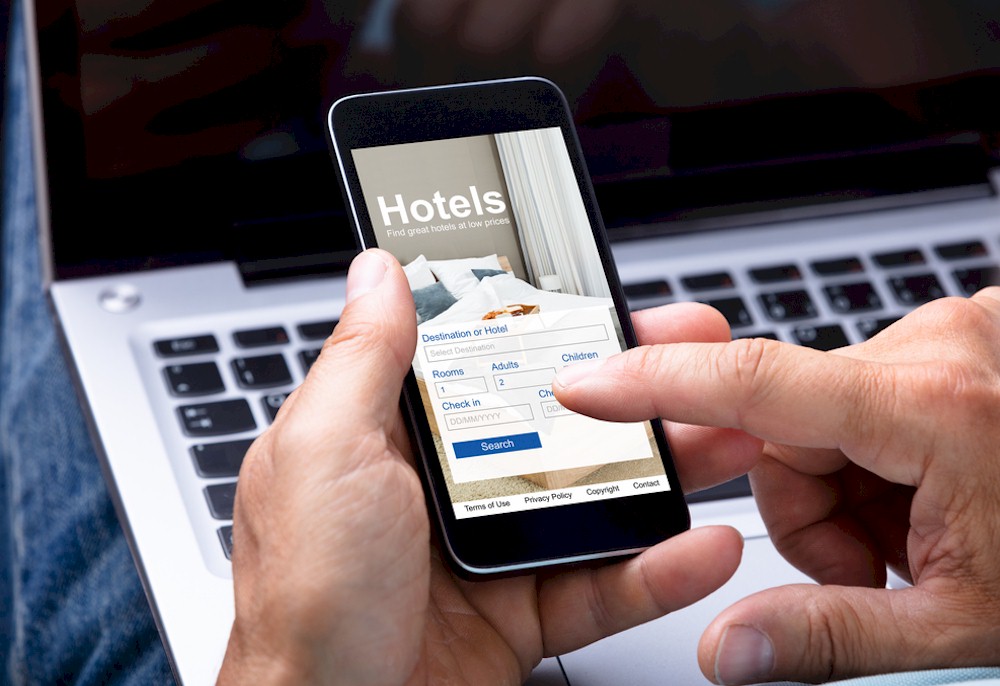 How does your hotel show up online? Your online presence includes your brand's visibility to your customers and the messages it is portraying on the web and via social media.  What is seen online is usually a guest's first impression of your hotel, so it's important to get it right and to do it well.   And this is only going to become more and more important, with the incredible rise in usage of smartphones and tablets, plus the changing demographics of our hotel guests. 
In fact, according to Cornell Center for Hospitality Research, millennials (between ages of 20-37) are expected to represent 50% of all travelers to the USA by 2025, and so delivering on their interests and needs, especially where technology and online communications are involved, will be even more critical over time.
After surveying our company's research consultants who interact with thousands of hotel websites each year, we have deduced that most hotels are playing in this online sandbox, but with a varying degree of success. It's time for that success to be heightened so that you can have the type of customer relationship and success that you are looking for. While there is a near infinite (and ever increasing) number of ways to consider your online presence, we suggest considering these four to help put your best service forward online.
Make It Easy
Your hotel's website is the foundation of your online presence, so let's begin there.  Ensure everything that guests need and want to do online is front and center and easy for them to navigate. Also, consider what types of visitors you will have, are they prospective guests both business and vacation, pre-arrival guests, guests on property, etc.  The website should be obvious not only where to check availability and see rates, and where to see the amenities, or view photos of the property and rooms, but also where to get more specific questions answered. 
Our research consultants have found that there are a number of potential inclusions that are missing from many hotels' websites that make them easier to use and more functional both for prospective customers and on-property guests: