Aligning Vendor Services to Deliver Excellent Services to Guests
By Shujaat Khan Head Concierge, Capital Hilton Hotel | April 2020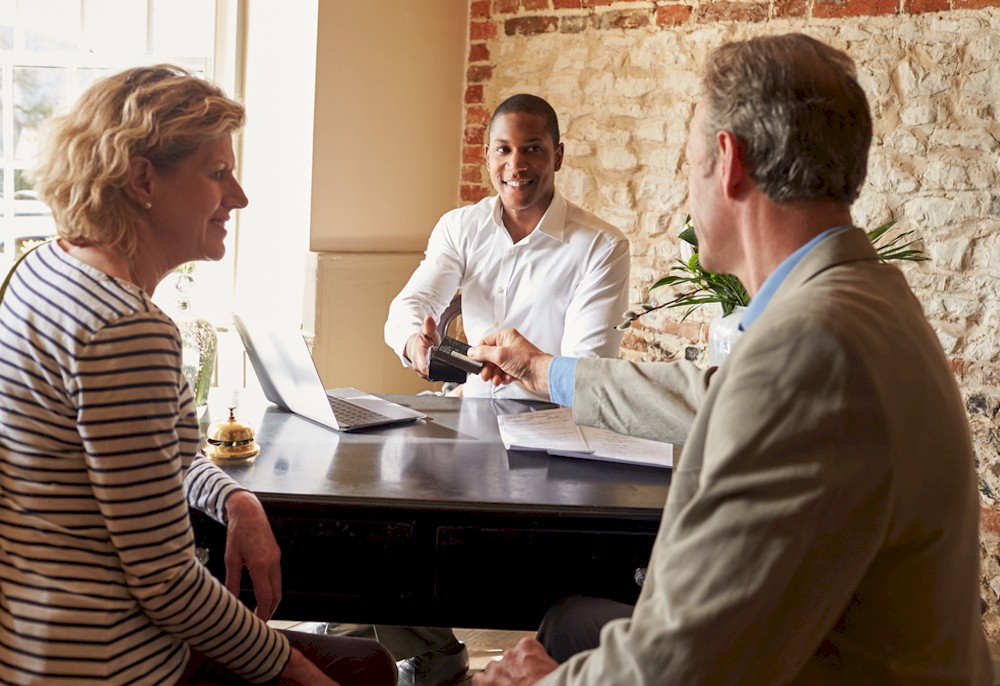 We have all read marketing and industry articles that talk about customer churn, ROI, and consumer behavior.  So we probably don't need to be reminded that "Price is not the main reason for customer churn; it is actually due to the overall poor quality of customer service"  (Accenture global customer satisfaction report). In this electronic driven age, service still matters and customer behavior proves it.
Hotels and all service industries plan to maximize efficiency and revenue.  But are decision makers always mindful of the complete cost of service failures?  It's no news that "A dissatisfied customer will tell between 9-15 people about their experience. Around 13% of dissatisfied customers tell more than 20 people. Happy customers, who get their issue resolved, tell about 4-6 people about their experience"  (White House Office of Consumer Affairs). 
Eliminating potential loss of business is only one reason to ensure that vendors who interact with your guests, provide the same service, and project the same image, as your in-house staff.   If your property offers beautiful surroundings, pristine private and public spaces, extraordinary culinary opportunities, but the transportation company you've contracted no-shows for a guest's airport pick up, guest recovery falls squarely in the hands of your front-line staff.
One way to minimize vendor service pitfalls is to make sure you have the right team member pick the right vendor for the job.  If you wouldn't consider having your purchasing agent order new cleaning products without collaborating with your Executive Housekeeper, then why would you select a transportation company without collaborating with your Head Concierge?  Involving the department head who will have the most contact with the vendor and their staff, sets the stage for success.
Limousine companies, florists, personal assistants, stylists, shoppers, tour guides, translators, what do these all have in common?  They're potential service providers to your guests.  Usually arranged by your "inn-sourced" concierge team; when requested, these services are critical to the success of your guest's stay.  Beyond making dining arrangements and organizing theatre tickets, your trusted concierge is the one that most often recommends and secures supplemental service providers for your guests.  Very often, the hotel concierge is the one that will bridge the gap between hotel offerings and services desired, to ensure a perfect guest experience.   
Training Is Key