Building Information Modelling: Enabling Sustainability and Facility Management in Hotels
By Ranjit Gunewardane Vice President, Hotel Solutions Partnership | May 24, 2020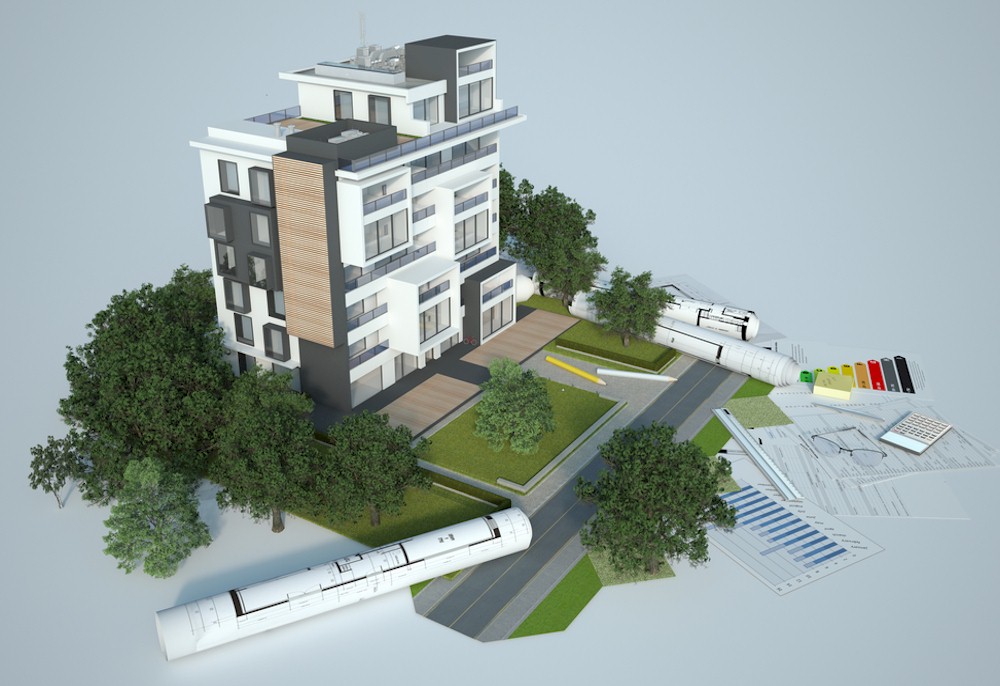 A Building Information Model (BIM) represents the asset as an integrated database of coordinated information. Beyond graphically depicting the design, much of the data needed for supporting sustainable design is captured naturally as design of the project proceeds. In addition, the integration of Building Information Model with Performance Analysis tools greatly simplifies the often cumbersome and difficult analysis. This approach gives architects easy access to tools that provide immediate feedback on alternatives early on in the design process.
BIM-based Sustainability Analysis
BIM is used for the following aspects of sustainable design:
Building orientation (to select the best building orientation that results in minimum energy costs)

Building massing (to analyze building form and optimize the building envelope)

Daylighting analysis
Water harvesting (to reduce water needs in a building)
Energy modeling (to reduce energy needs and analyze renewable energy options such as solar energy)
Sustainable materials (to reduce material needs and to use recycled materials)
For projects pursuing LEED® certification, many LEED® guidelines require that drawings be submitted to support the qualification for credit. BIM software produces these drawings more efficiently as part of the building information model and have the added advantage of constant change technology, which coordinates changes and maintains consistency at all times. BIM software has schedules of building components can be obtained directly from the model to determine percentages of material reuse, recycling, or salvage. Advanced visualization techniques can convince skeptical clients that green design performs well and looks good.
Establishment of the Procurement System
To achieve social sustainability, an entire project procurement strategy is required. In a BIM working environment, building design, construction techniques, information sharing, facilities-management strategy, and multidisciplinary collaboration effort could be implemented.