The Not-So-Subtle Changes in Hotel Operations We Should Expect to See
By Lucille Yokell Founder, Lucille Yokell Enterprises, Ltd. | June 21, 2020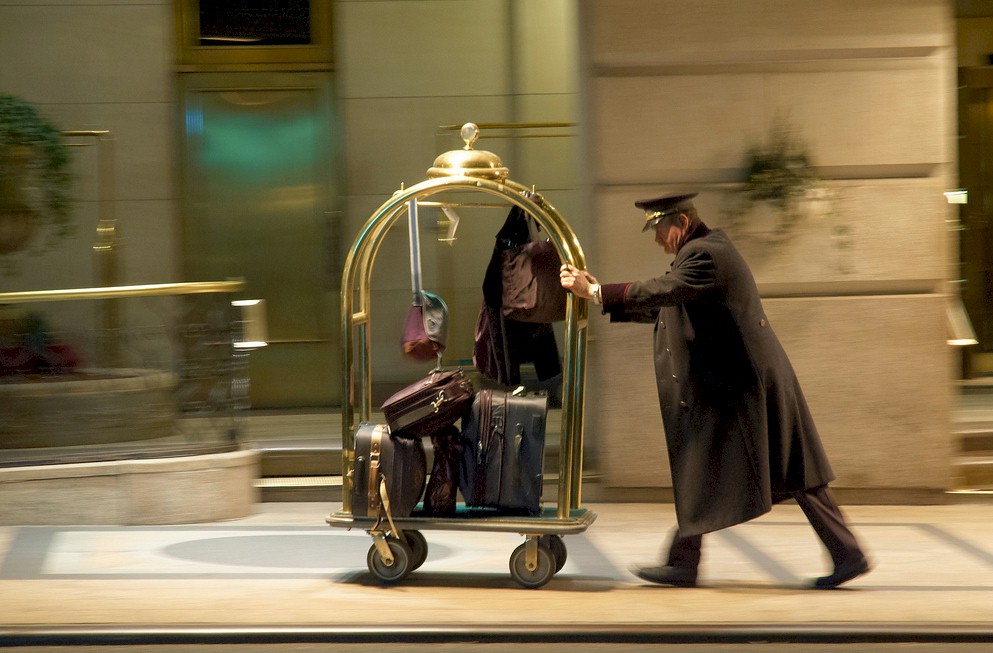 To say that New York City hotel people are ready to go back to work is an understatement.  They have been ready for more than 100 days but the decision to say OK, tomorrow, or in two weeks or in a month we will be open will be complex.  Every day one reads about more hotels laying off people even at this stage.
Some New York City hotels did not close, some hotels close but kept some employees working on site while some hotels closed but kept some people working on site and some from home.  Several hotels accommodated medical workers or the homeless.  Either way, work for hotel staff was different and is expected to remain so.
We have learned that many New York hotels will open within the next month but we have also heard that some hotels may not reopen.  In addition, some hotels may reopen only to close again when a contract is completed.  Keep in mind that there have been a lot of hotel openings in the last few years.  Some of those hotels were still so new they were not yet able to find a stable footing.
While we are looking forward to reopening, hotels have said that they are still receiving cancellations but most people are saying they need to postpone rather than cancel.  Some hotels have been using cancellations as a reason to speak with clients and guests and the result is that they are happy to have been engaged by the hotel.
A veteran salesperson said she has been encouraged by the reception she is getting when calling guests and clients and that it is good to see people still want the hospitality touch.  Another salesperson said we will have to work together because no one is a winner with just online business.  Others have asked how long it might take to get back to normal.
Lots of things will change, things that once were given no thought.  If you come from the airport to a New York City hotel most often you do not drive so when arriving at your hotel you don't give much thought to parking your car because you don't have one.  But if for some reason you did drive, someone says "welcome to New York" and that's the last time you see your car until you check out.  That could change in a heartbeat if the hotel now offers self-parking only, as some with onsite parking are discussing.