Community Partnerships, Public Health, and Hotel Spas: How Alliances Can Support the Bottom Line
By Laura Krohn Director Spa & Wellness, La Cantera Resort & Spa | July 12, 2020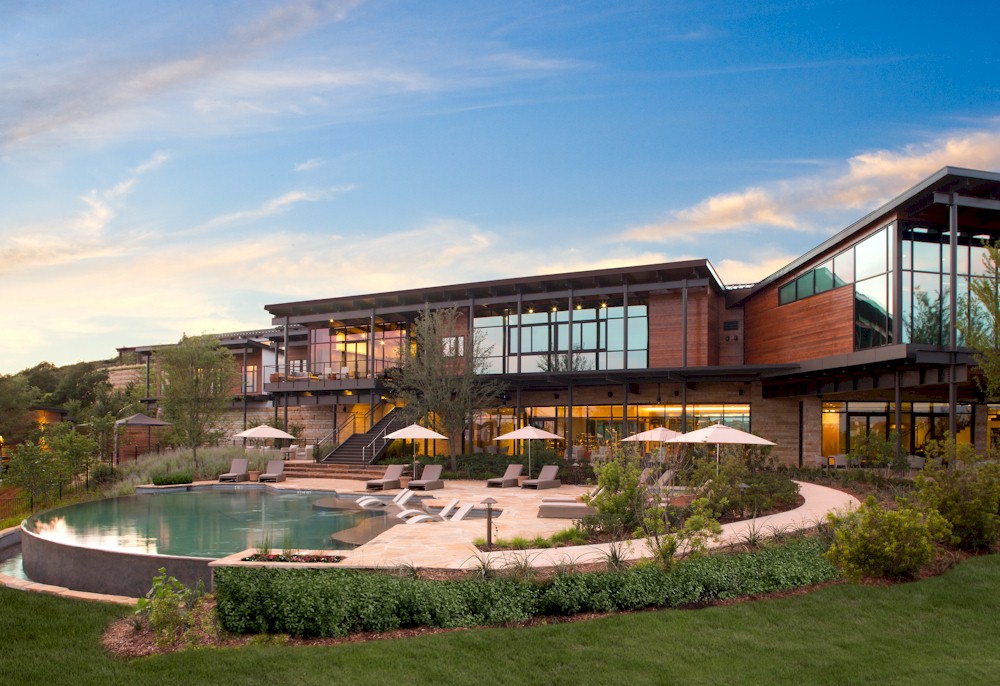 The research and science of Public Health as a component of community well-being can be traced back through history. In the "The Future of Public Health", a National Institute of Health's (NIH) publication, two factors were noted to have emerged as primary influencers.
First is the expansion of knowledge through science regarding sources and ways of controlling disease; second, acceptance of the possibility that disease control can occur, and that the community has a responsibility to support that end.
Even before the eighteenth century, there were appointed public authorities who were designated to enforce, report, and record deaths from plague and manage isolation and quarantine measures. What has evolved in Public Health within the past 20 years are foundational recommendations for optimum health outcomes and disease prevention.
In 1992 the USDA introduced the first "Food Guide Pyramid" or "Eating Right Pyramid" and that was replaced with the "MyPlate" in 2011. As an example of the role Public Health research plays, this one developed initiative impacted education, commerce, governmental assistance programs, and community organizing.
It has influenced Food & Beverage across the hospitality industry when considering the rise in wellness based 'healthy bites' or 'healthy cooking' classes at a property level. Maybe not overtly, but the implanted message of healthier options on menus may be linked to the expanded public awareness campaigns that were generated from this one USDA Initiative.
There was broad and prolonged focus for many years, across multiple communication platforms, such as, radio, TV commercials, and community billboards, coupled with county public health department grants to develop outreach programs to diverse communities. All to influence the publics' health outcomes in a positive direction.