7 Considerations for Successful Hotel Spas in a Post Coronavirus World
By Anne McCall Wilson Chief Executive Officer, McCall & Wilson | July 2020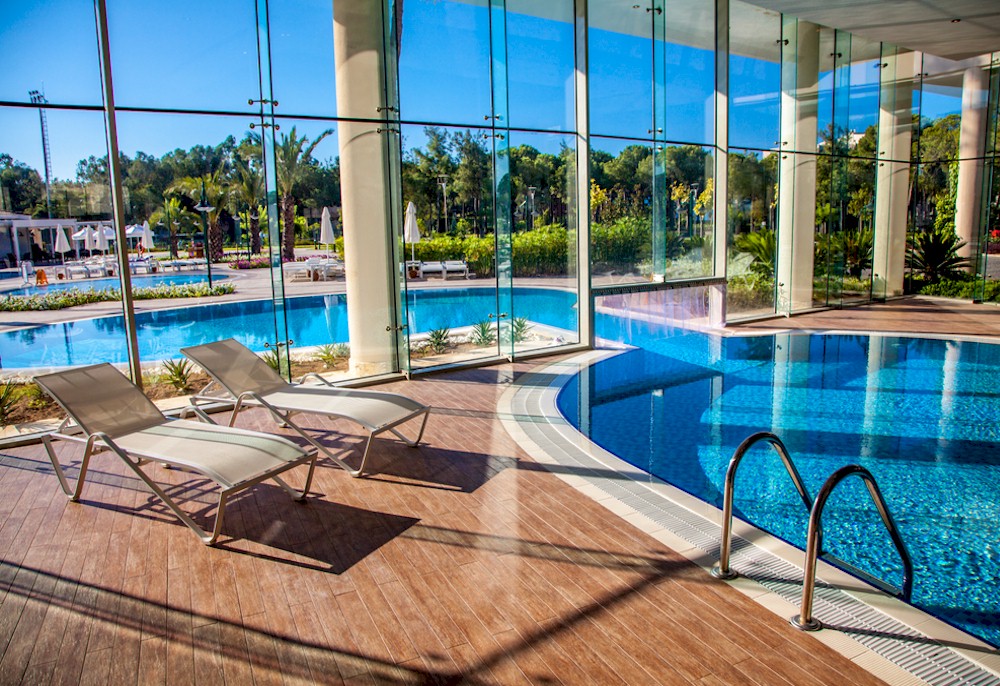 Hospitality has been hit hard the past few months and most brands and businesses are in full survival mode. Staff reductions and furloughs have affected all levels of organizations. Current C Suite conversations are more likely about cuts and what offerings to curtail than they are about the guest experience or any well-being platforms including spas.
The consumer landscape has changed. Summer vacations have been postponed and road warriors are now working and playing at home. Almost everyone has shifted personal priorities, been adapting to new technologies and trying to find some balance in their multi-tasking world. Most have also taken steps to develop a healthier lifestyle and build up their immune systems.
Recent spa industry surveys indicate that there is pent up demand for spa visits and the April ISPA research at indicates 80% of people surveyed will spend as much or more on spas once they open.
While some of this bodes well for spas, the spa customer has changed. They are likely to be more local and regional in nature, with fewer discretionary dollars but with a higher wellness priority and knowledge base. They will be safety conscious and more comfortable in generous outdoor spaces.
Consumer insight advocate, Andrea Johnson of Brain Candy Marketing said in a recent interview that "a big challenge for all forms of hospitality will be to balance the polarities of consumer behavior. The extreme gap between those who want their freedom - life and all associated experiences as they were before - and those who are extremely cautious about health and safety measures will be difficult to manage operationally. From open spaces to private places and from slow living to integrated tech, the interactions of staff, the services offered and ambiance management will pose greater complexities in operational management than ever before".
While spas are not the current hotel priority, a concern for customer well-being certainly must be. As hotels start reopening, will brands and properties have the capacity, talent and capability to even think about their hotel spas? What new or abandoned spa expectations will guests have - short and longer term? What about the fears and expectations of spa employees? And, most importantly, with all of the downsizing who will lead the spa changes required? Will brands even have time or inclination to adapt, let alone re-imagine spas and the opportunity to satisfy an increasingly sophisticated and growing wellness customer?