How Pricing and Food Cost Models Can and Will Change Post COVID-19
By Robert Hood Corporate Food & Beverage Manager, Atlific Hotels | August 02, 2020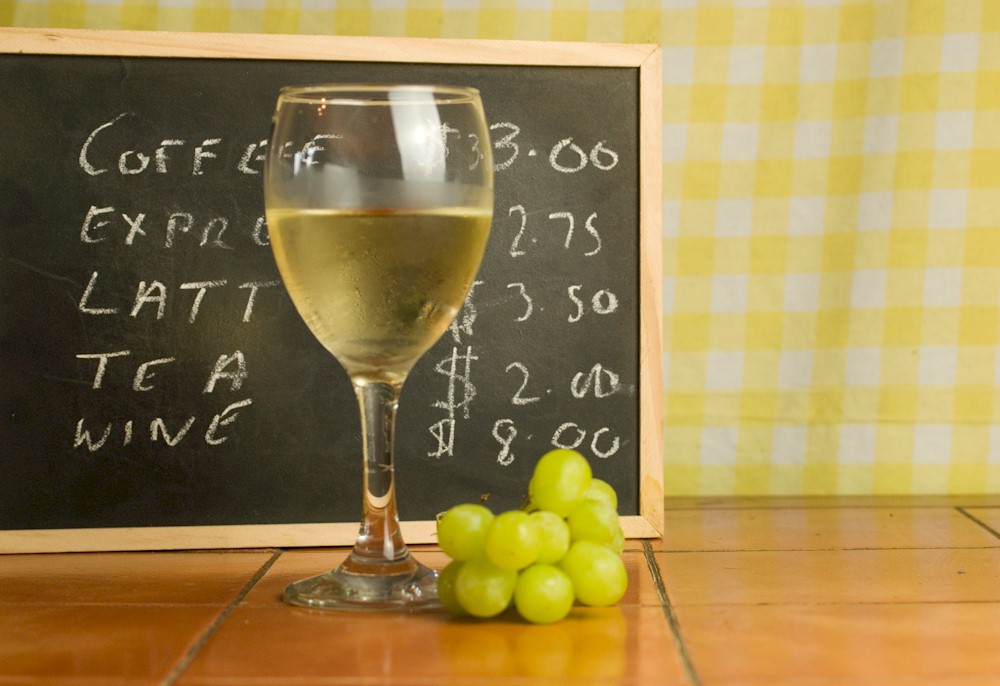 Much has been written about COVID-19 and the changes that it will bring to our industry, service procedures, social distancing and reduction in guest numbers due to different regulations. The restaurant and food service experience will be forever changed, and how our guests perceive our operations, product and its delivery will be under more scrutiny than ever in a market place with every operator fighting over each and every sales opportunity.
What will this do to our business and will it mean that prices will be slashed and costs margins rise to make each guest decision based on value perception purely on an economic scale? What we are going to see is that the cost margin and pricing 'new normal' will be as dramatic as the visual and procedure of eating out. Business needs to survive, but instead of just lowering prices to make guests favor one operation over another, menus, cost margins and prices will all need to be reinvented, and maybe this is an opportunity to call into action a long awaited renaissance of customer value perception and allow for sustainable profitability for operators.
So how and why should pricing and cost models in food service change in the wake of COVID-19? The answer is based on a number of components that include the need to price food properly based on quality and environment, cost of food commodity prices that will increase due to reduction in food production and processing, reduced covers in dining rooms due to capacity in allowed patrons for 'dine in' service, and finally the need to increase revenue for operators to try and make up the short fall of income during the pandemic lock-down.
For some operators that have struggled to make revenue, cost and profit margins in an ever increasingly competitive market is a constant challenge. The normal recipe for pricing menu items is to remain competitive within the market set at all costs. The focus to maintain price parity within the business segment and not straying from the recognized formation means that as popularity of the product increases, greater competition ensues, cost margins remain high with low profits and therefore the only way to increase the profit total is to sell an increasing volume of product which in a highly competitive market becomes ever more expensive.
Operators in this situation may be forced to change recipes, compromise food ingredients and production quality, and turn out a lower grade product in the hope of selling the same amount of food and beverage units as they did previously. Ultimately the customer will make the choice to not accept an inferior quality product, sales fall and so do revenue and profit totals. This whole system turns into an ever decreasing circle.
This is a situation familiar to many operators, especially in hotels where food and beverage has a very unique set of challenges brought on by environment, guest types, and brand market restrictions. When you add the crisis of COVID-19 into the mix, the only option for a truly savvy operator as business's start to open and customers re-emerge is instead of launching the same menu, cost and pricing structure with the vain hope of success is to do one thing, reinvent!