Case Study: Custom-Made Revenue Management
By Mario Candeias General Manager, Espinas Hotels | October 18, 2020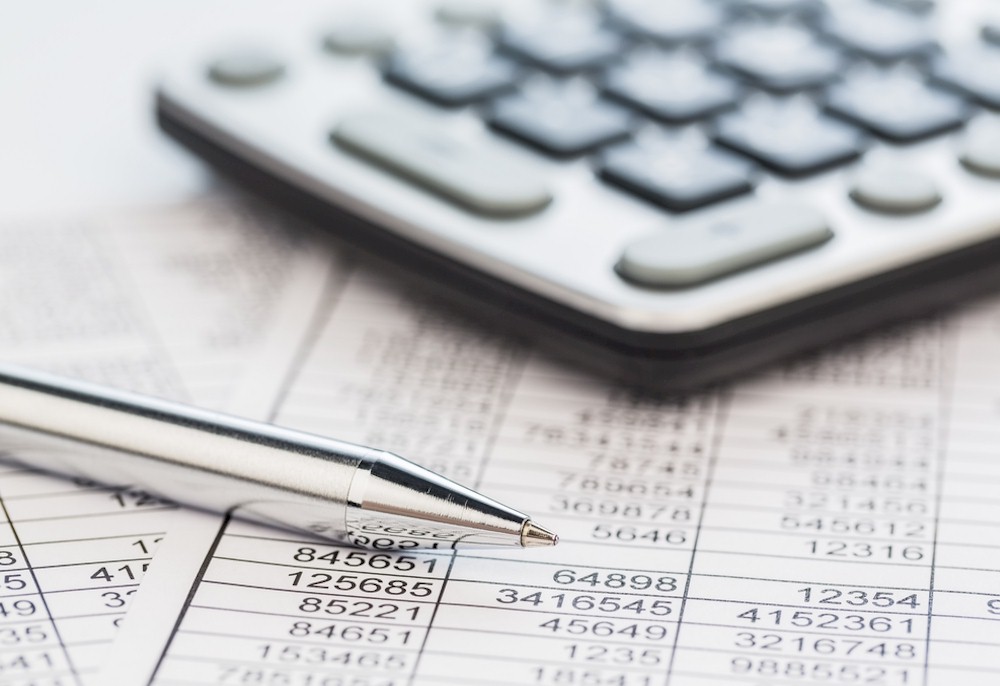 Jay Leno's Garage and Overhaulin' TV hit shows for upgrading and customizing cars, among others, show us that whatever is mass-produced can always be tuned, upgraded and tailored to one's specific needs, wants and likes.
In the last 20 years, Revenue Management became front and center in the strategy and operations of any hotel business, regardless of size, classification and location.
Excess supply, evermore intense competition, pressure for optimization of return on assets led to it.
Software was developed to automate databases and extract maximum actionable know-how from them. As bellwether examples, we have IDeaS and DUETTO.
Building on what the airlines started a few decades earlier (GDSs), the hotel industry followed suit and started to go more technical, boosted by the arrival of the online travel agencies and the dynamic pricing allowed by their extranets, also by the B2C capabilities they handed over to hotels. Revenue Management also became a household name, in the tourism world.
What was once dealt with based on instinct, gut-feeling and experience, became one of the most scientific fields in hotel management & administration. Econometrics, statistics, mathematics came into play. Those who did not grow into mastering it, soon became obsolete and outpaced by their subordinates (generally younger) who did. It became a divide. A digital and knowledge divide.